Natalia Ramirez has a passion for music and knows how to keep a positive attitude, even when faced with life's challenges. We're already starting to recruit her to be a deputy district attorney!
The daughter of immigrants from Mexico, Natalia Ramirez, is a 16-year-old student attending Summit High School in Fontana. When you spend five minutes with her, you immediately know you're in the company of a future leader.
Her Favorite Class- Forensics
We first became aware of Natalia when we visited Summit High School's Forensic Science Class, taught by Ms. Anoopa Advani. The class introduces students to a whole different type of science class; the crime scene. Natalia's favorite skill she has discovered in herself is crime scene photography.
Watch our YouTube video of our interview with Natalia
Music Is A Passion
Natalia wrote a song titled "Shine" to give inspiration and help people maintain their confidence when feeling down. She wrote it from her own experience of when she immediately took action to step away from a dark time in her life.
In August, her family traveled to Santa Barbara for Natalia to try out for American Idol. When she didn't make the cut, she went through a tough time. However, she picked herself back up and came back stronger.
The title of her song came from being inspired by the beauty of the stars she saw shining in the sky at night, as she looked out her window one night, trying to get through her sadness.
Watch "Shine" by Natalia Ramirez on YouTube.
Staying Positive
"I know failures can be very disappointing and can have a huge impact on the way you see life, the way you see yourself. But you have to know that failure doesn't last, and neither does sadness. And the only way that you can reach the person you want to be, and it's very important to be the best version of yourself, but the only way you can do that is if you work for it." – Natalia Ramirez
An Ambassador For San Bernardino County
Natalia loves the city of Fontana and San Bernardino County. She strives hard to be the best student possible and spends her free time helping her family, friends, or perfecting, who she is as a person.
Her positive attitude and involvement in extra-curricular activities is an example of the great students being raised in the county.
A Future Deputy District Attorney
We asked Natalia if she would like to possibly shadow a deputy district attorney to explore a possible future in the law field, we got an emphatic, "yes."
Maybe Natalia Ramirez will be serving the people of San Bernardino County someday here at the district attorney's office.
About The Forensics Class At Summit High School
Taught by Ms. Anoopa Advani, the Advanced Cyber Forensics program is designed to apply multiple scientific disciplines and current technology to the investigation of criminal or civil questions of the law.
The class was developed through Ms. Anoopa's extensive CSI training.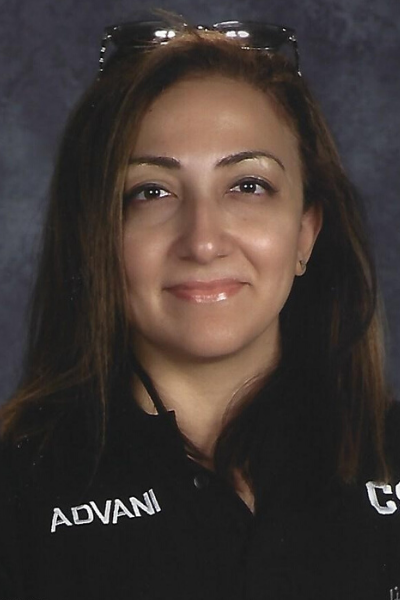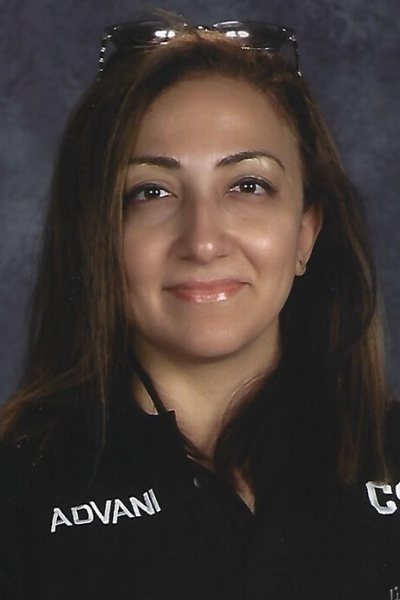 About Our Community Spotlight
The San Bernardino County District Attorney's Office believes in fostering positive relationships with the business owners, residents, and visitors of San Bernardino County. As a county organization, we feel it is our duty to highlight all the great people, services, industries and businesses within our county.