VICTIM AND WITNESS SERVICES
The Bureau of Victim Services, sponsored by the San Bernardino County District Attorney's Office, is committed to providing crime victims with access to comprehensive, quality services regardless of the nature of their victimization, age, race, religion, gender, ethnicity, sexual orientation, capability, or geographic location.
In addition, we seek to make the criminal justice system more understandable, accessible, and humane.
HOW CAN WE HELP YOU?
Please select from one of the following sections. If you don't see what you're looking for, send us a direct message on social media or select from one of our office locations listed below.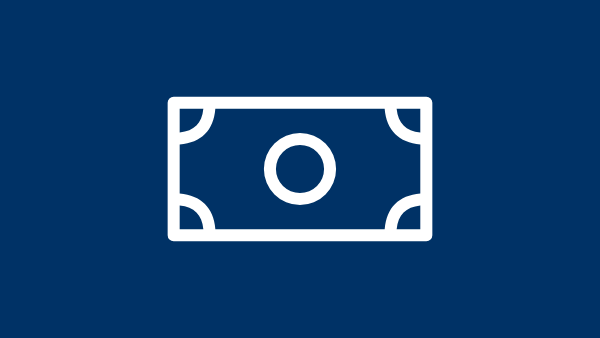 COMPENSATION
Financial assistance is available for victims of certain crimes.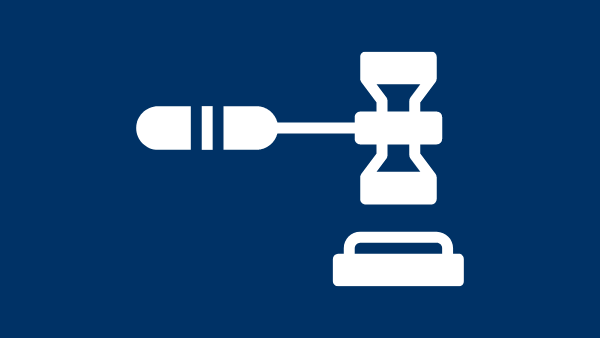 COURT
Court locations, information, online case database, and more.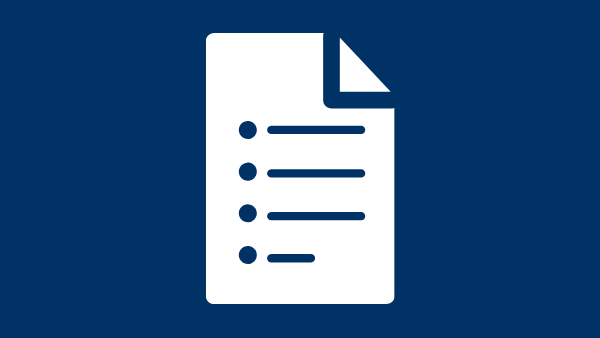 COURT ORDERS
Learn the different type of orders available and how to get one.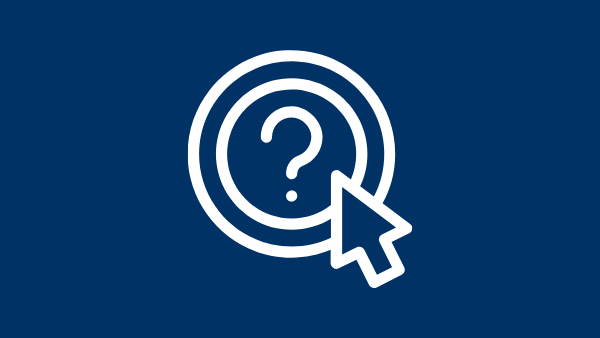 FAQs
The most common frequently asked questions.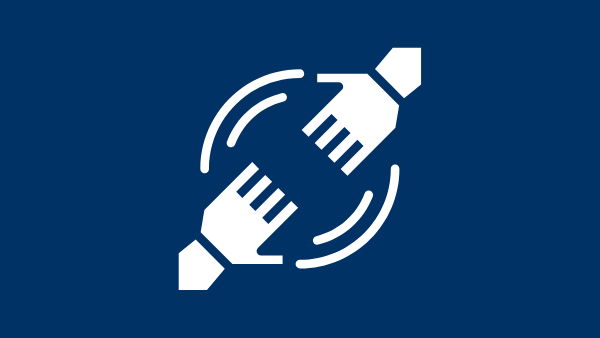 HELP
Online resources, locations, and services to help you.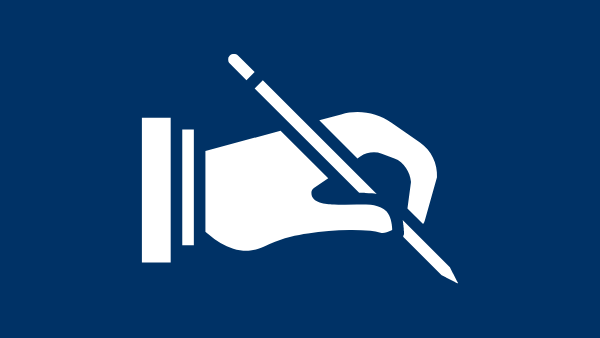 IMPACT STATEMENT
Learn how to write a victim impact statement for court.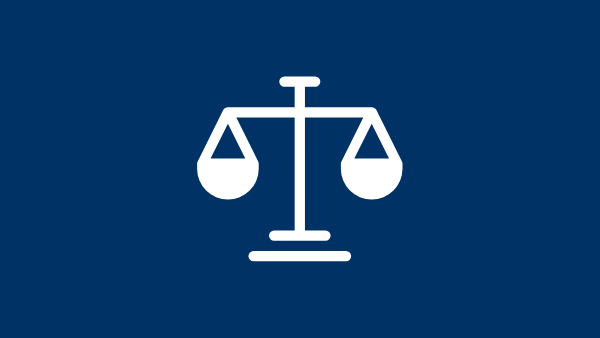 LEGAL AID
Find legal aid assistance, resources, and more.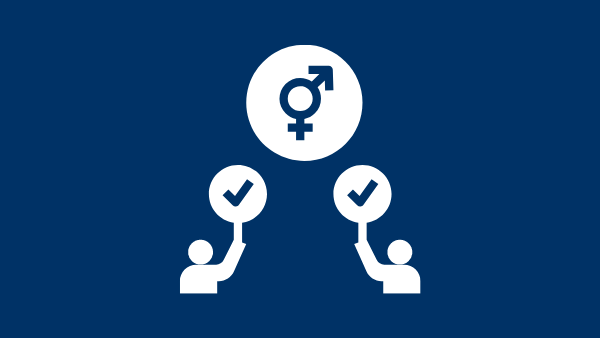 LGBTQ+
Services for members of the LGBTQ+  community.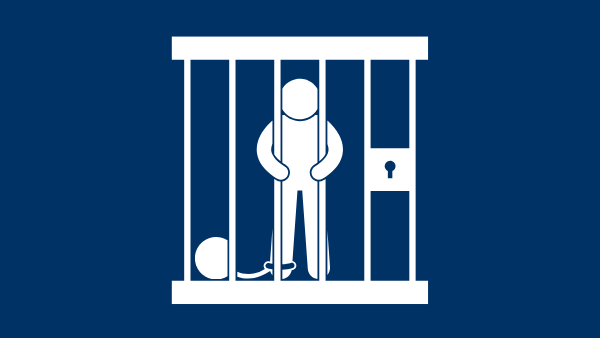 PAROLE HEARINGS
Learn more about our available assistance for parole hearings.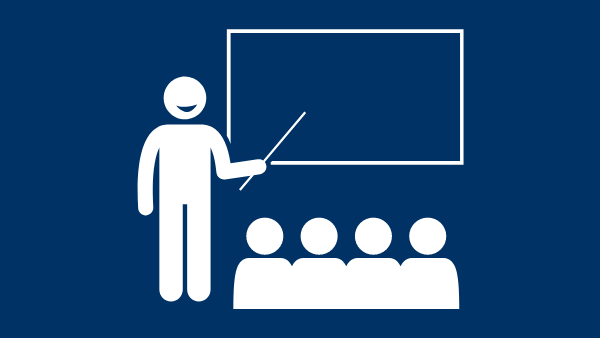 PRESENTATIONS
Request a presentation by our victim advocates for your organization.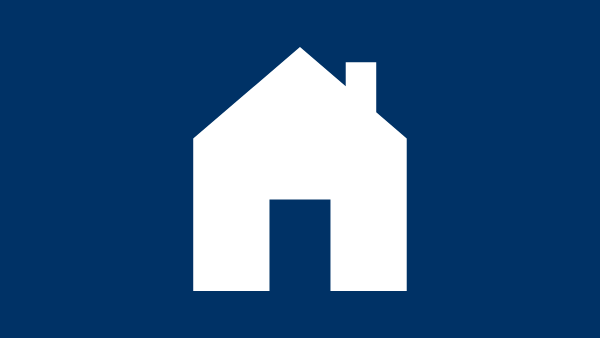 SHELTERS
Find a shelter while you are involved in the court process.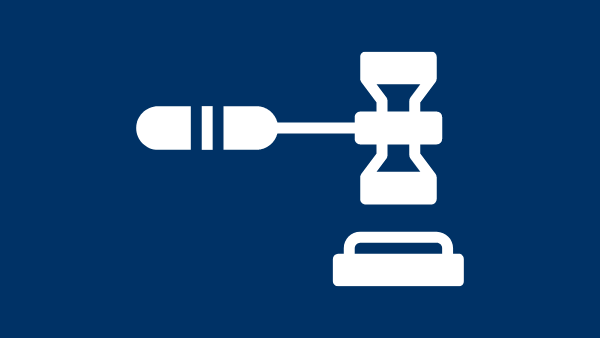 SUBPOENAS
Learn more about the subpoena you may have received.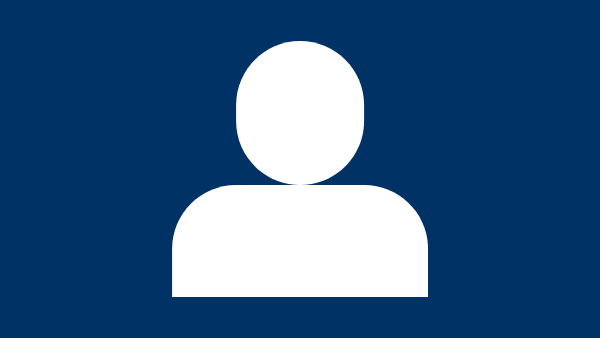 VICTIM ADVOCATES
Learn more and obtain assistance from one of our victim advocates.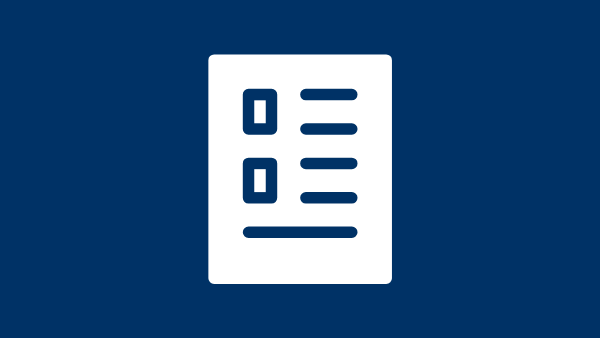 VICTIM RIGHTS
Know you rights as a crime or sexual assault victim.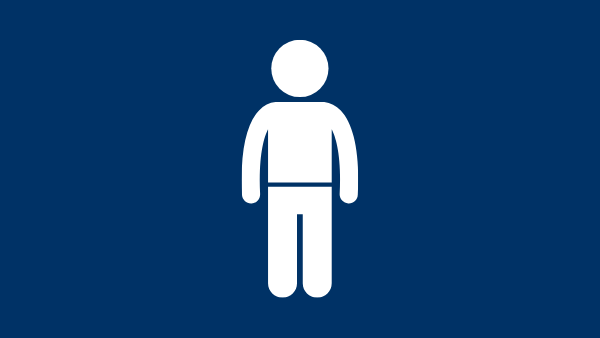 YOUNG VICTIMS
Information and resources for young victims of crimes.
VICTIM SERVICE CENTERS
To speak with a victim advocate, locate the victim service center nearest you.
Victim Services Center
6527 White Feather Road
Joshua Tree, CA 92252
Office : (760) 366-5740
Fax: (760) 366-5740
Victim Services Center
8303 Haven Avenue, 4th Floor
Rancho Cucamonga, CA 91730
Office : (909) 945-4241
Fax: (909) 786-1111
Victim Services Center
303 W. 3rd Street
San Bernardino, CA 92415
Office : (909) 382-3846
Fax: (909) 784-0275
Victim Services Center
15371 Civic Dr., 1st Floor
Victorville, CA 92392
Office : (760) 552-6947
Fax: (760) 208-4188