PUBLIC AFFAIRS OFFICE
The public affairs office oversees the day-to-day external communications disseminated to the public by the district attorney's office. Additionally, the public affairs office handles public relations and events, news media relations, social media strategy, and video and photography production.
San Bernardino County District Attorney's Office
303 W. 3rd Street
6th Floor
San Bernardino, CA 92415
CONNECT WITH US
Connect with @SBCountyDA on your preferred social media platform.
Monday thru Friday
8 am to 5 pm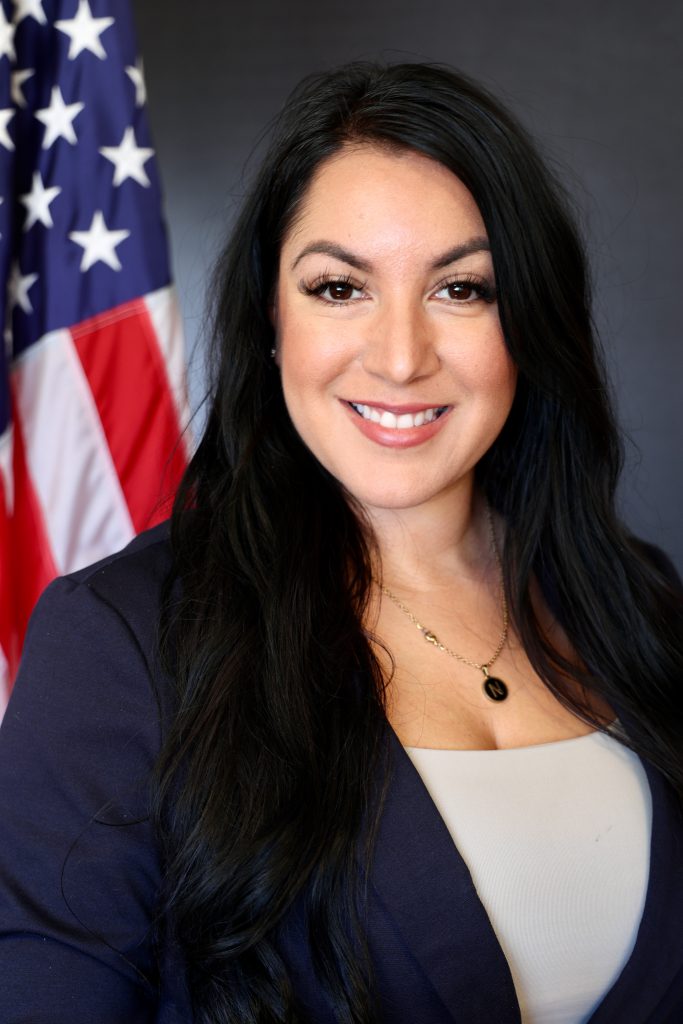 Jacquelyn Rodriguez, Public Affairs Officer