ABOUT US
The San Bernardino County District Attorney's Office is one of the finest organizations representing the people in criminal court proceedings in the state of California, if not the entire United States.
Our office strives to provide the best legal representation for the people, as well as the finest customer service to those we serve.
Located approximately 36 miles from downtown Los Angeles, the county of San Bernardino is the largest county in the United States, spanning 20,105 square miles.
With a staff of 241 deputy district attorneys, 62 district attorney investigators, 41 victim advocates, 246 administrative and clerical staff members, and 10 law clerks, our office proudly serves the approximately 2.19 million people who live in our county, and countless more who work and play on a daily basis.
OUR MISSION
The San Bernardino County District Attorney's Office represents the interests of the People in the criminal justice system, as mandated by California State law. Your District Attorney's Office serves the residents of San Bernardino County by:
Respecting and inspiring confidence in the rule of law, both inside and outside the Office;
Collaboratively ensuring justice with excellence, integrity, and compassion by transparently partnering with the public, law enforcement, and the judiciary;
Stewarding public resources to hold the guilty accountable, support victims of crime, and honoring the humanity of all involved in the criminal justice system;
Restoring a culture of service and accountability to the most powerful law office in the county whose singular mission will be to restore systems and people to provide equal justice for all.
Jason Anderson is the 36th district attorney to serve the people of San Bernardino County, since the office's inception in 1853.
With over 23 years of experience in the legal field, Mr. Anderson has argued in court both as a district attorney, and a private practice criminal defense attorney. He brings knowledge from both sides of the courtroom to the district attorney's office.
Mr. Anderson is committed to preserving the constitutional rights of all parties involved in the criminal justice process, and he seeks justice for those who have been the victim of crime.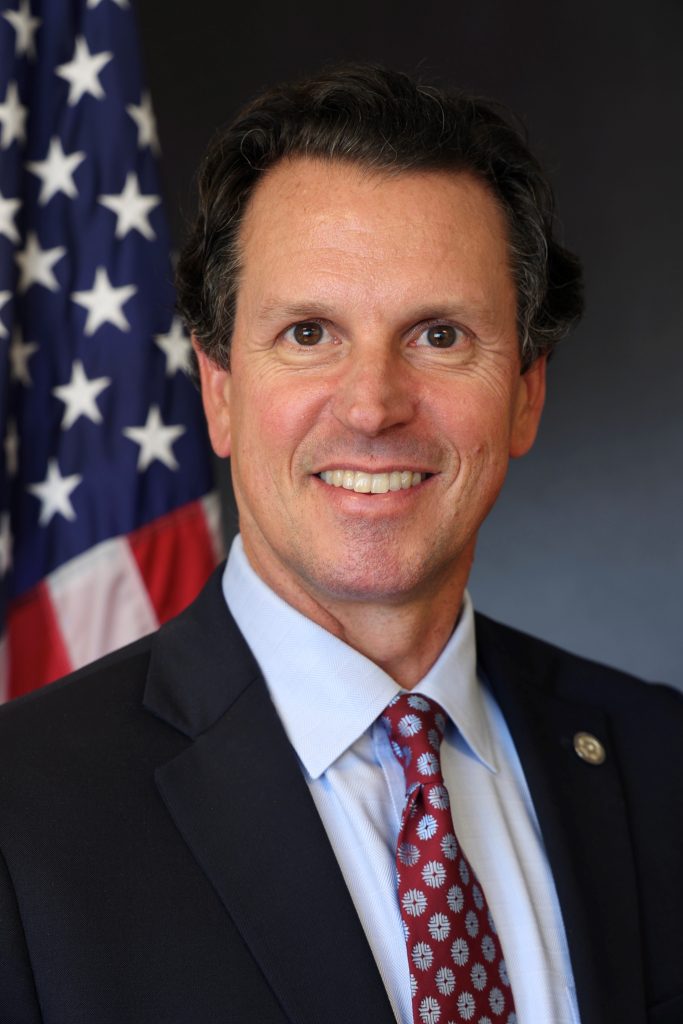 THE EXECUTIVE LEADERSHIP TEAM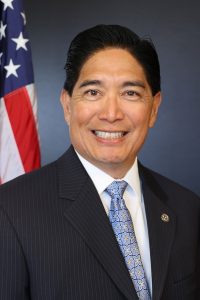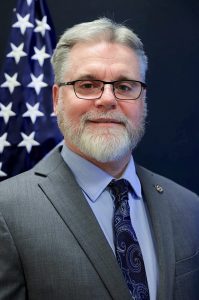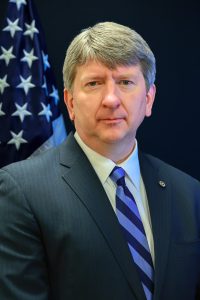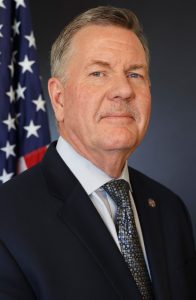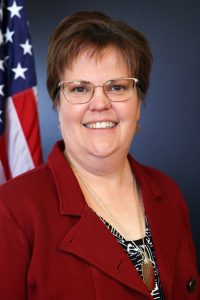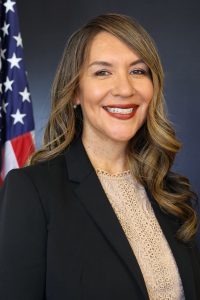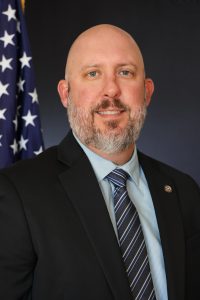 PREVIOUS DISTRICT ATTORNEYS
The San Bernardino County District Attorney's Office was created by an act of the California State Legislature on February 27, 1853, and it has a long tradition of excellence.