SAN BERNARDINO COUNTY, Calif. – On May 15, 2023, Pedro Vasquez, (66) of San Bernardino, was convicted as charged with four misdemeanor counts; PC597(b) 0, PC597b(b) 1, PC597i(a) 0, PC597j(a) 1, all relating to cockfighting and animal cruelty. 
On September 3, 2020, officers with San Bernardino City Animal Control and Police Department detained and subsequently arrested Vasquez on cockfighting and animal cruelty charges. Vasquez had approximately 400 roosters on his property, with the majority groomed for cockfighting. The birds had their wattles, combs, and earlobes removed and their spurs cut. The health and wellbeing of the birds was very poor, with inadequate amount of food, water and shade for the animals. Several of the roosters were injured and two died of heat stroke while officers were at the property.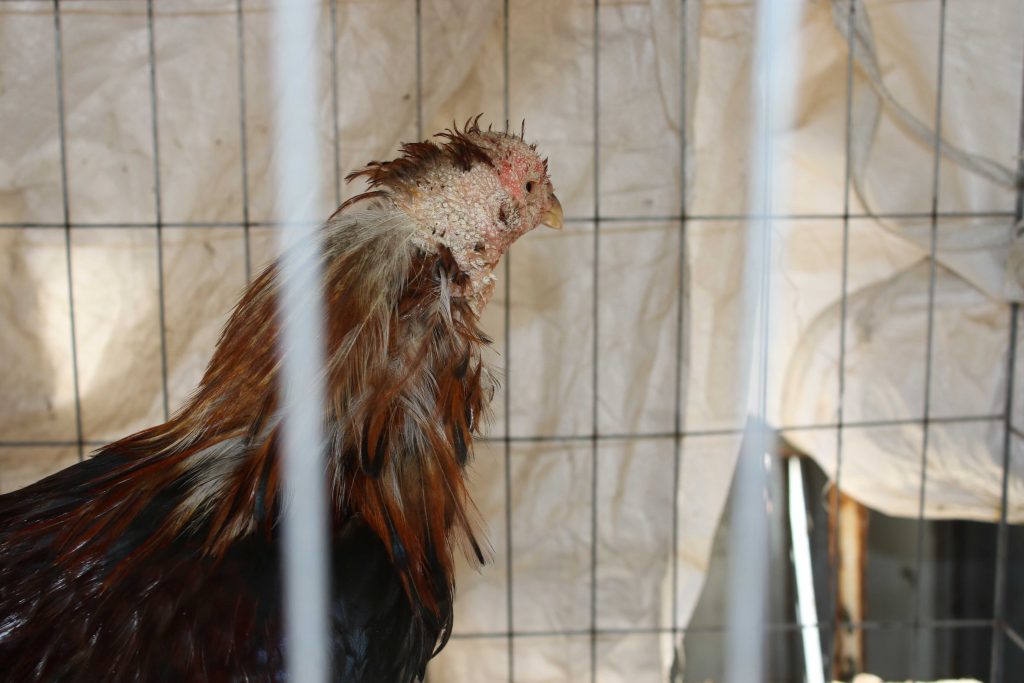 Deflecting responsibility, Vasquez gave multiple explanations for the birds being on the property.
At trial, our San Bernardino County District Attorney's Office prosecutors presented the evidence of the investigation through the testimony of Animal Control Officer Driscoll, whose expertise came from more than 20 years of experience investigating crimes against animals, including several illegal animal fighting investigations.
Jurors heard from Officer Driscoll about the Dark Boxes, Gaffs, and training "muff" that Vasquez possessed and how each was uniquely used in cockfighting and training birds for that purpose. She explained how the physical alterations on the birds (removal of comb, wattle, etc.) was consistent with how cockfighting roosters are "groomed".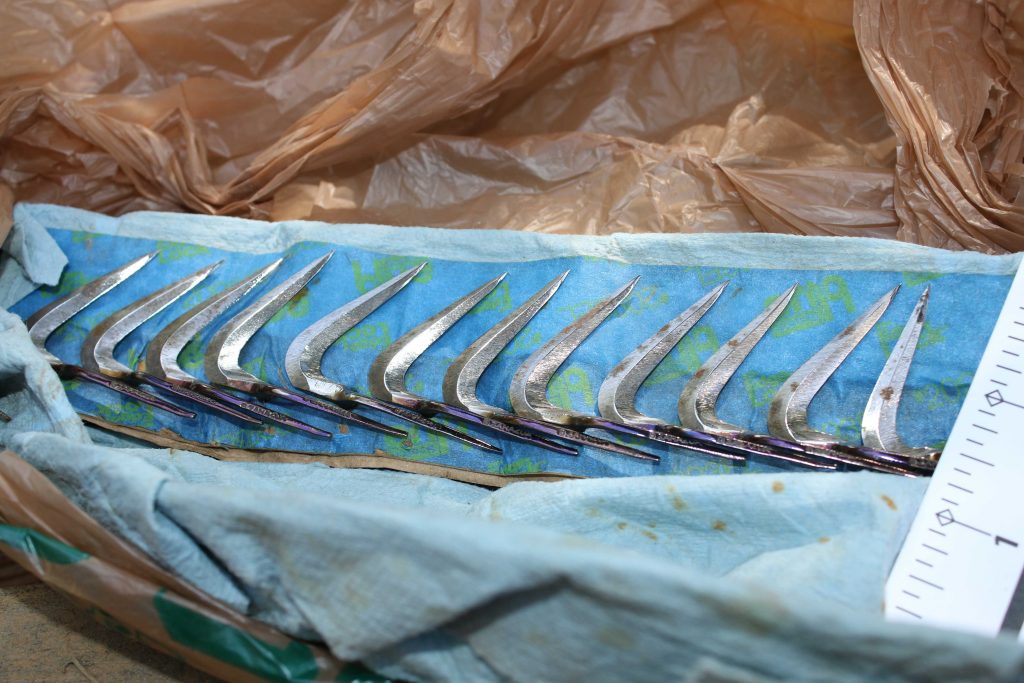 Additionally, there was a truck on Vasquez property filled with carriers to transport the birds.
Vasquez's defense was that the birds on the property were show birds, not cockfighting birds and in his defense presented a "certificate" of participation for a poultry show and claimed to be a member of the Association for the Preservation of Gamefowl (APG).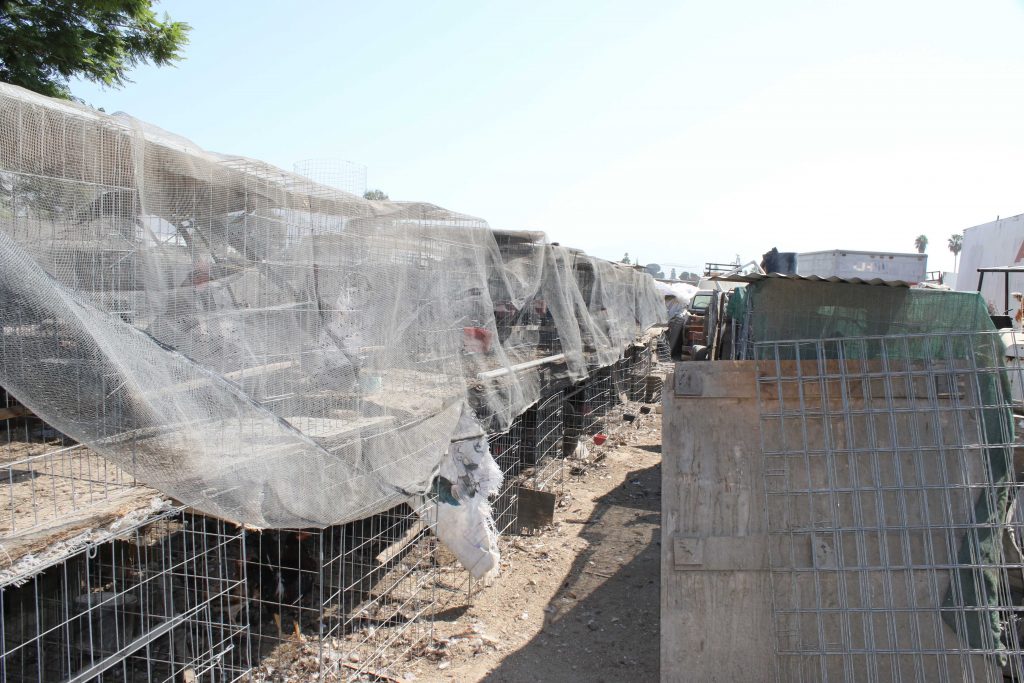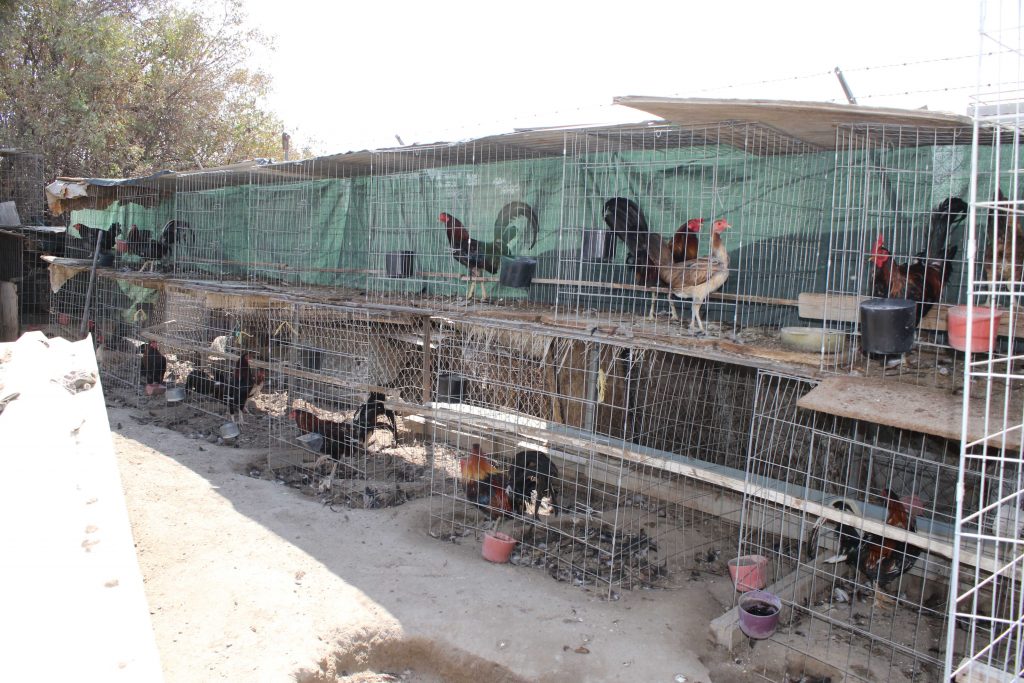 After four days of trail, the jury was able to swiftly reach their guilty verdict on all four counts in just two hours.
Deputy District Attorney Hayley Hunt, who prosecuted this case says, "This verdict reflects loud and clear that not only does the District Attorney's Office stand firm against illegal animal fighting and raising animals to be subjected to cruelty, but so do the people of San Bernardino County."
As a part of his sentence, Vasquez is prohibited from owning, possessing or caring for any animal for a period of five years.
At Vasquez's restitution hearing on June 27, 2023, he was ordered to pay restitution in the amount of $21,234.00. If Vasquez is to ever engage in future cockfighting and is charged it will constitute a felony offense.
###
Documents