FOR IMMEDIATE RELEASE
SAN BERNARDINO COUNTY, Calif. – On February 15, 2022, the San Bernardino County District Attorney's Office filed charges against Sydney Strauss-Cahill (19) and Gabriel Espinoza (26) both of Chino, with child abuse resulting in great bodily injury and mayhem against their one-month old infant.
Both Strauss-Cahill and Espinoza have been charged with 2 felony counts.
PC 203 – Mayhem; related to an inflicted injury of the victim's ear.
PC 273a(a) – Child Abuse under circumstances or conditions likely to cause great bodily injury or death.
Our Office has also filed special allegations against both defendants including PC 1170(h)(3) for the current charge being a serious or violent felony, and PC 12022.7(d) inflicting great bodily injury on John Doe under the age of five years.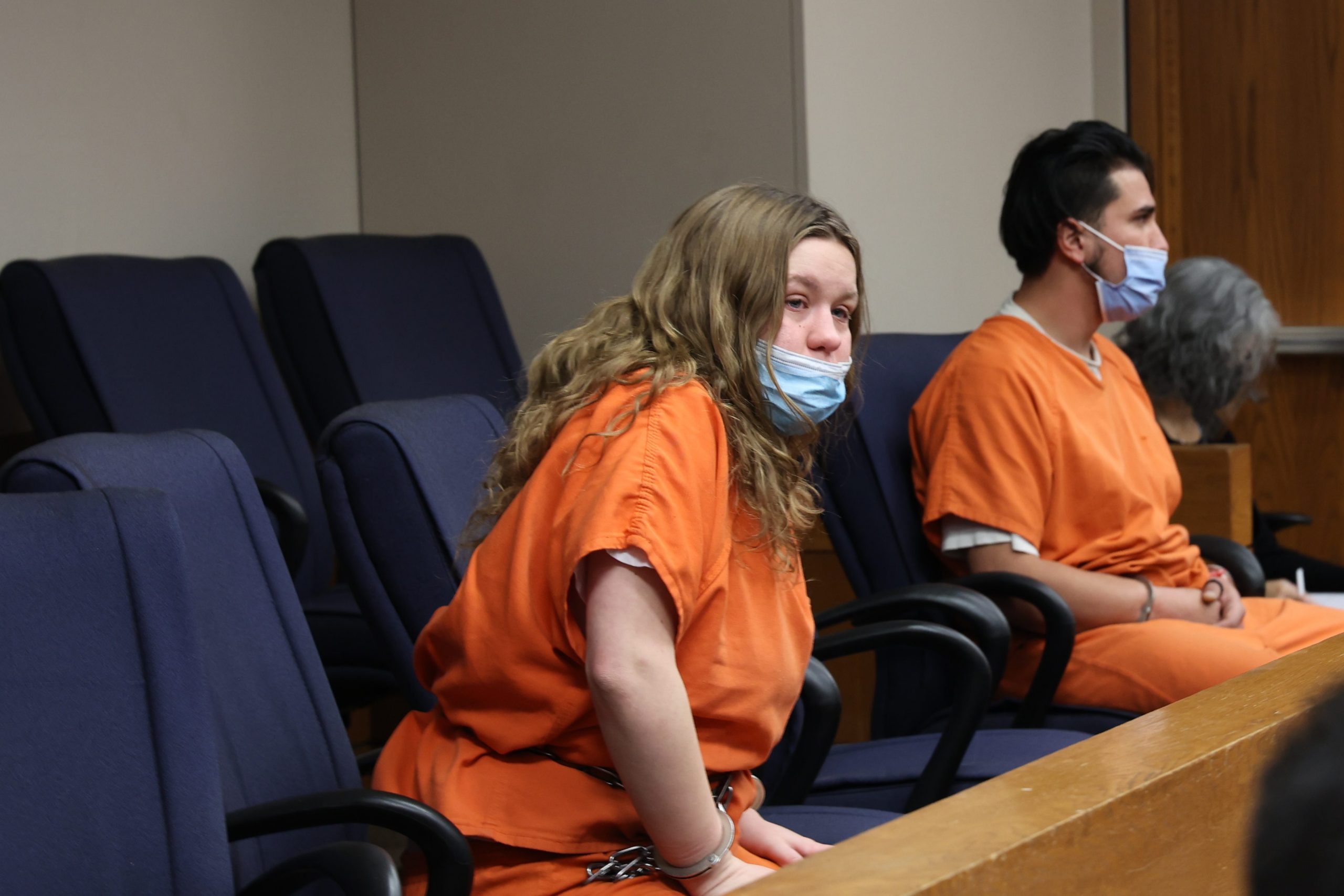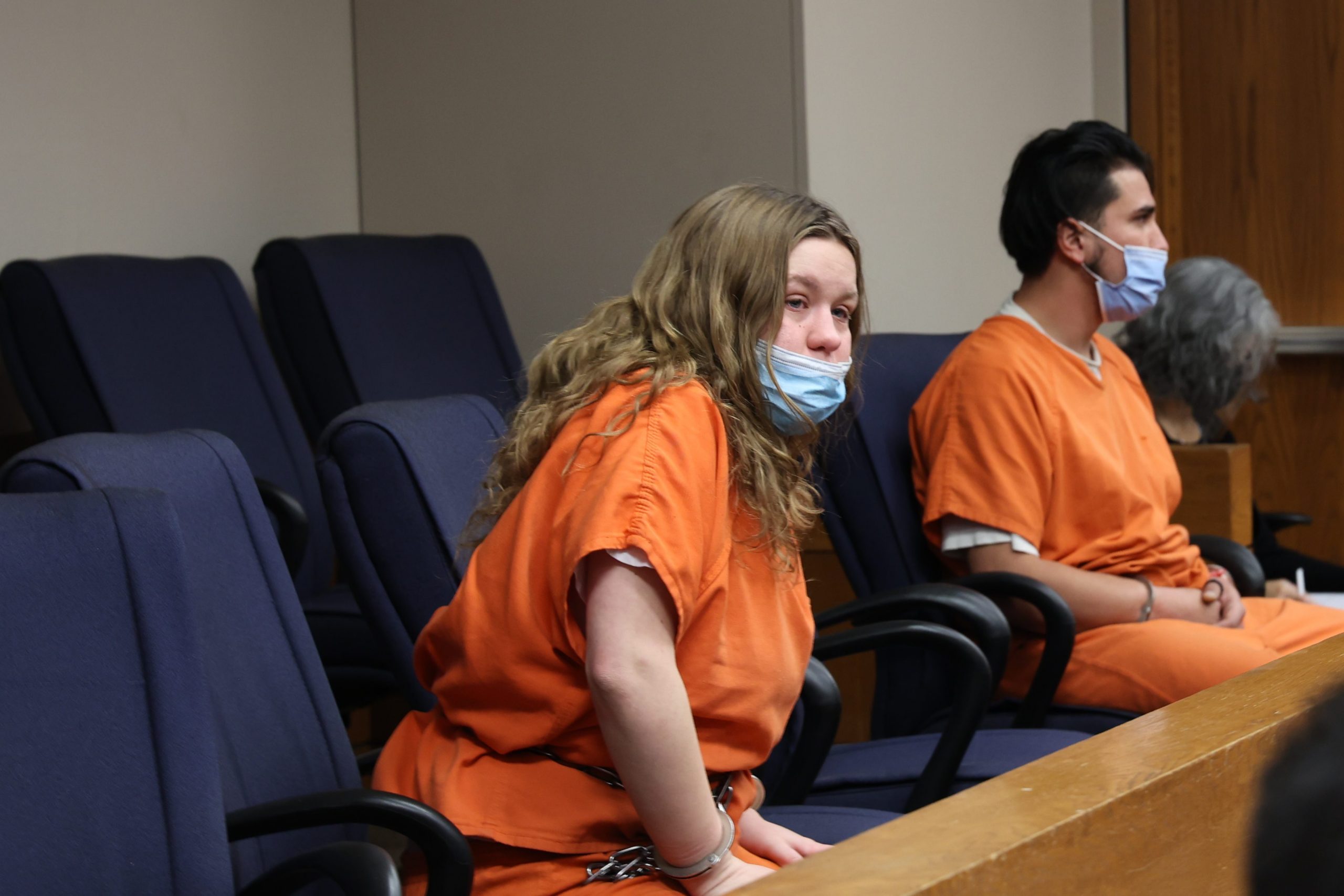 Strauss -Cahill (left) and Espinoza(right) appeared in court as co-defendants February 24, 2022. This was the first time seeing each other since their arrest.
(photo by San Bernardino County District Attorney's Office)
The one-month-old victim has been released from the hospital and will be receiving ongoing treatment and care.
Currently both Strauss-Cahill and Espinoza are in custody, with their next pre-preliminary hearing date set for April 13, 2022 at Rancho Cucamonga Superior Courthouse, department R19.
###
---
DA Case Number – 2022-00-0014443
Court Case Number – FWV22000541
Media Contact: Jacquelyn Rodriguez
publicaffairs@sbcda.org
(909) 382-3665