February 10, 2022
SAN BERNARDINO COUNTY, Calif.  – Convicted rapist Jamaceeo Edwards, was sentenced to 5+100 years to life, after being found guilty on two consecutive rape charges plus special allegations stemming from an incident in Twentynine Palms in September 2020.
Edwards was charged and found guilty of felonies PC 286(c)(2)(A) – Sodomy by Use of Force, and PC 289(a)(1)(A) – Sexual Penetration By Use Of Force.  Both counts contain special allegations which were also found true; including kidnapping, great bodily injury and prior strike convictions.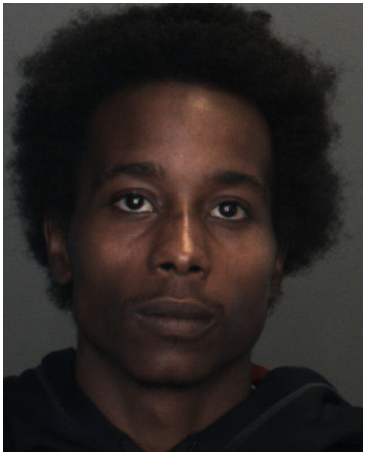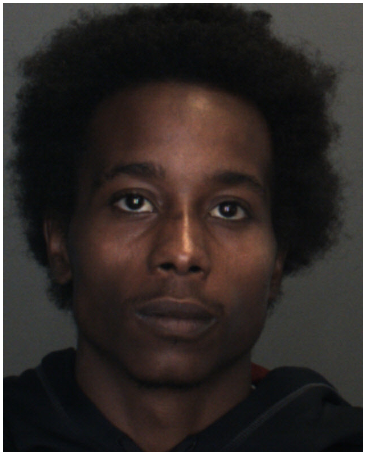 DNA evidence helped lead to the positive identification of the suspect, as there was no known relationship between Edwards and the victim. Edwards genetic profile had been uploaded into the Combined DNA Index System (CODIS) from a prior case, and it was confirmed upon comparison to the DNA collected from the Victim's body that it was 82 septillion (82,000,000,000,000,000,000,000,000) times more likely to belong to Edwards than any other person on the planet.
(Booking photo from SBCSD)
Great work was done to pursue justice for the victim, and protect the citizens of San Bernardino County by our Morongo team of prosecutors, Morongo District Attorney Office support staff and the detectives and DNA experts from San Bernardino County Sheriffs Dept.
####
---
Media Contact:
Jacquelyn Rodriguez, Public Affairs Officer
publicaffairs@sbcda.org
909-382-3665