On August 4th, the San Bernardino County District Attorney's office, San Bernardino County Sheriff's Department and several county elected officials attended a Newberry Springs community meeting regarding the attempted placement of Sexually Violent Predator (SVP) Lawtis Rhoden in their community.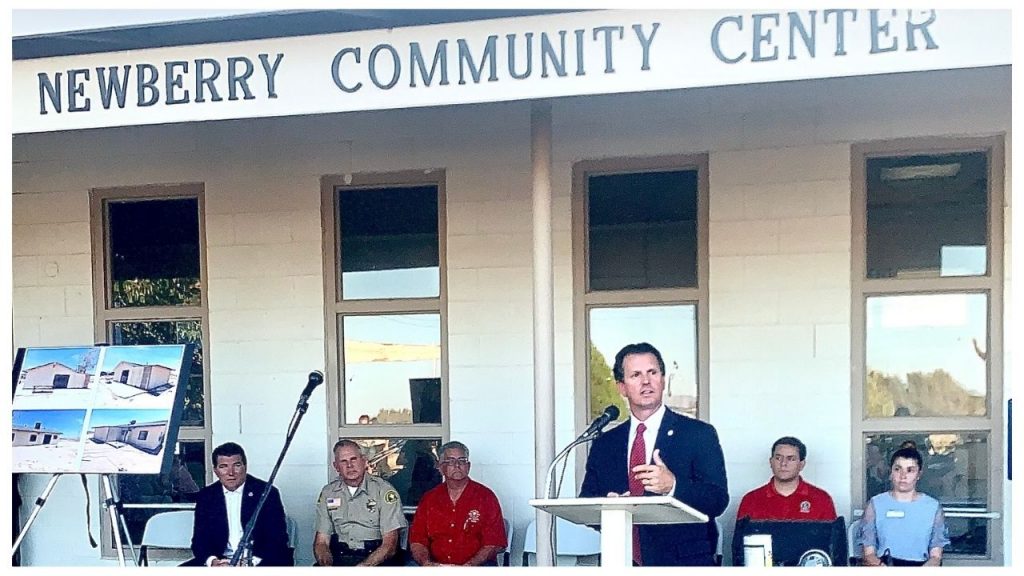 Our office's call to action for the community was to write opposition letters or best, show up in person to the upcoming court hearing on Sept. 2 in Fullerton, to voice their opposition.
Several Newberry Springs residents voiced transportation barriers for the 250 mile round trip from Newberry Springs to the Orange County Superior Court and back.
Without hesitation, District Attorney Jason Anderson placed his pen and paper on the table in front of the community meeting, addressing the concern and asking for contact information from interested residents.
"Between myself , Congressman Obernolte, Supervisor Cook's office, and your elected officials, we will attempt to provide that transportation."
Today, we are thrilled to announce Victor Valley Transit Authority together with the support of elected officials in our county have put together bus transportation to Orange County Superior Court, for the public comment hearing next Thursday September 2, 2021 @ 1:45pm. 
VVTA Bus Transportation Details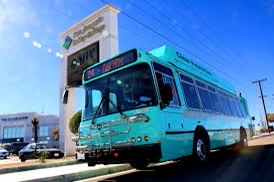 Departure and return will take place at the US Post Office, located at 31411 Newberry Road in Newberry Springs, CA.
The schedule is as follows:
Newberry Springs to Fullerton (Westbound)
Depart: 10:30
Arrive: 13:00
Fullerton to Newberry Springs (Eastbound)
Depart: 17:00
Arrive: 19:30
If anyone is interested in riding the bus to and from Fullerton, please contact:
Diana Trujillo, SBCDA Victim Advocate at dtrujillo@sbcda.org
(909) 723-4528 cell
(760) 208-4188 office