August 21 marks the International Day of Remembrance of and Tribute to the Victims of Terrorism in order to honor and support the victims and survivors of terrorism and to promote and protect their human rights and fundamental freedoms.
On December 2, 2015, San Bernardino experienced a mass shooting and an attempted bombing, a terrorist attack that occurred at the Inland Regional Center in San Bernardino, California. The perpetrators, Syed Rizwan Farook and Tashfeen Malik, a married couple living in the city of Redlands, targeted a San Bernardino County Department of Public Health training event and Christmas party of about 80 employees.
Tragically, 14 people were killed and 22 others were seriously injured.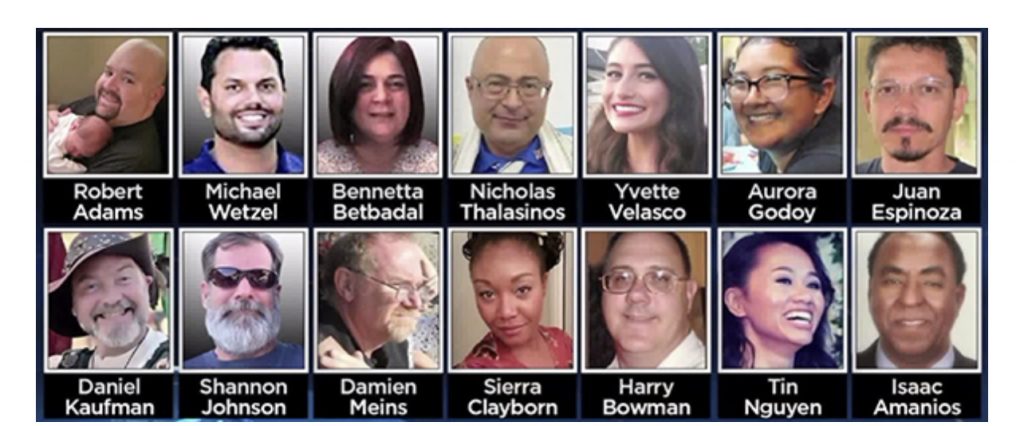 ---
Almost immediately, The San Bernardino County District Attorney's Office Bureau of Victims Services played an integral role in the hours, days and months following the attack.
The Bureau of Victim Services is committed to providing crime victims with access to comprehensive, quality services regardless of the nature of their victimization. They are the main guide for victims through victim compensation, court, legal aid, emotional support victims' rights, resources and more.
Victim Services Response on Dec. 2nd
Following the attack, the FBI requested District Attorney Victim Advocates to accompany the Sheriff's Coroner Division and the FBI Victim Specialist's while the Deputy Coroner gave the death notifications to the families of those killed.
The Victim Advocates made direct contact with the families of the deceased and provided them with information on services available and a point of contact for further assistance.
The day after the attack, Victim Advocates began working around the clock fielding phone calls from the families of the deceased as well as the injured victims and their family members. The field visits began as early as Friday, December 4th and throughout the weekend to assist the families that wanted to complete the Cal VCB application for funeral/burial assistance.
In addition to providing crisis intervention and emergency need assessments, our Victim Advocates traveled to various hospitals to meet with the injured victims and FBI Victim Specialists to go over the various services available together.
The Bond
It was through this process that Flerida Alarcon the Chief of Victim Services met Robert Velasco, the father of Yvette Velasco, who was killed during the December 2nd attack.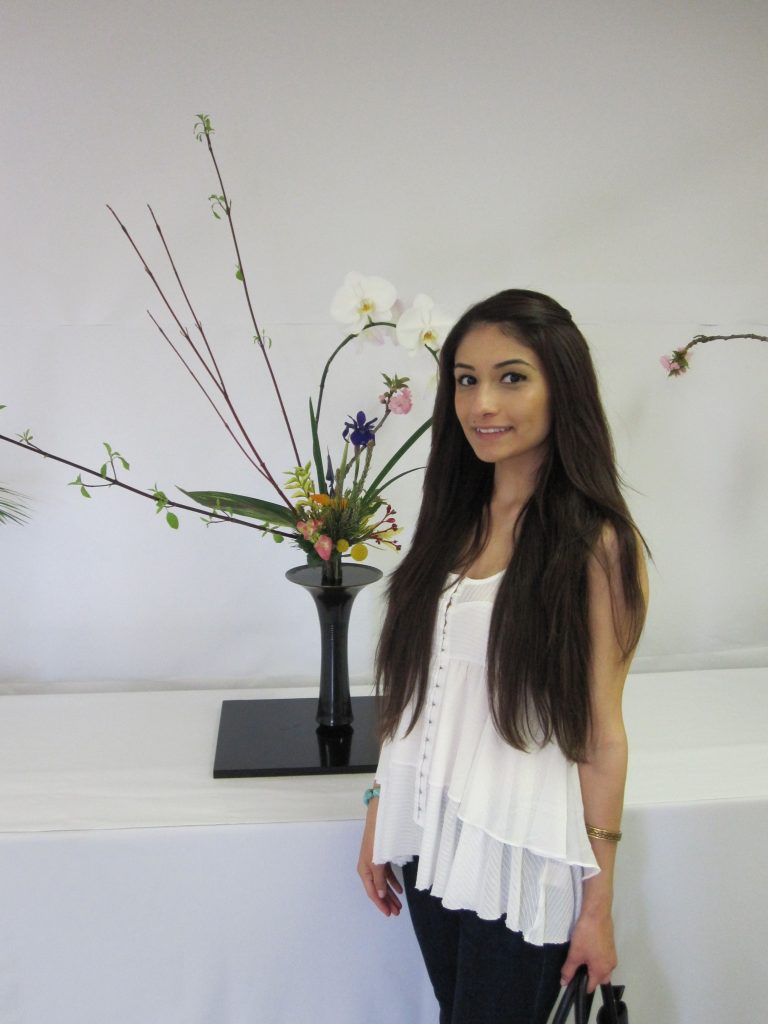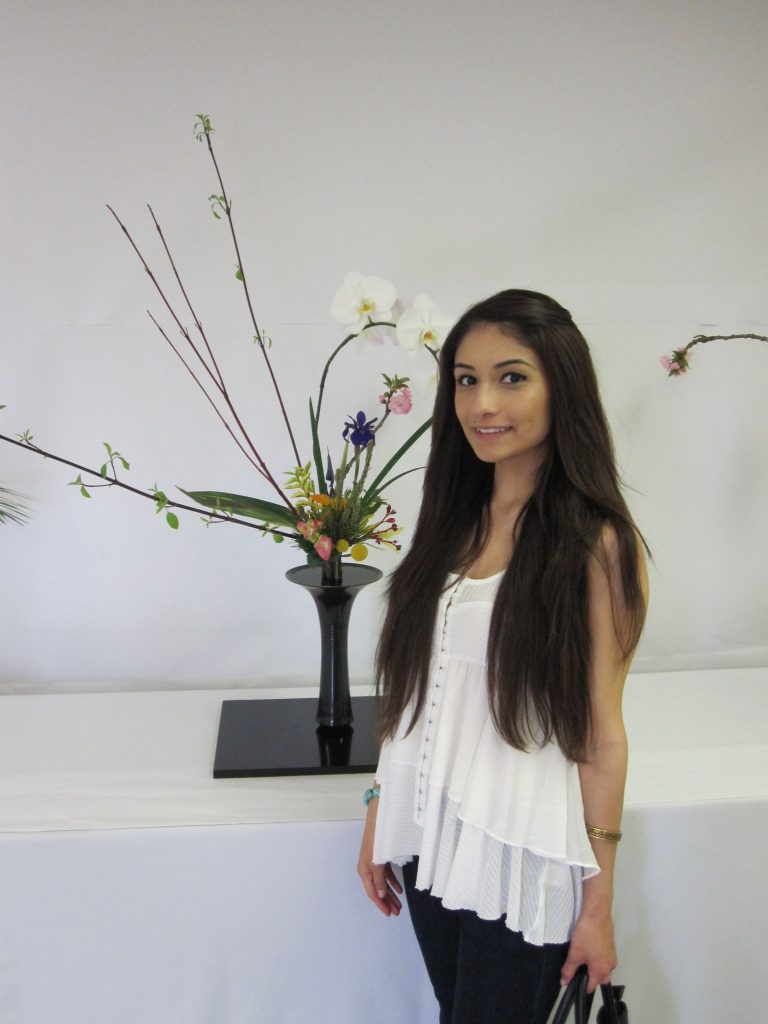 Yvette Velasco
Yvette was a San Bernardino County employee and just 27 years old when she became one of the 14 victims killed on the December 2nd terrorist attack.
Photo courtesy of San Bernardino County
"Flerida and her staff (of victim advocates) are really good about keeping in touch with myself and the other victims and victims families. They have served as a constant point of contact, going on six years." said Robert.
The relationship between Robert and his family and the District Attorney's office Bureau of Victim Services has remained strong since the tragedy.
"When Flerida or the few other people from the county reach out, it gives us some comfort. It makes me feel that somebody still remembers. Throughout the years and events many people have expressed their condolences and concerns, but it's natural for most people to move on and forget this tragedy amongst the many others that happen. "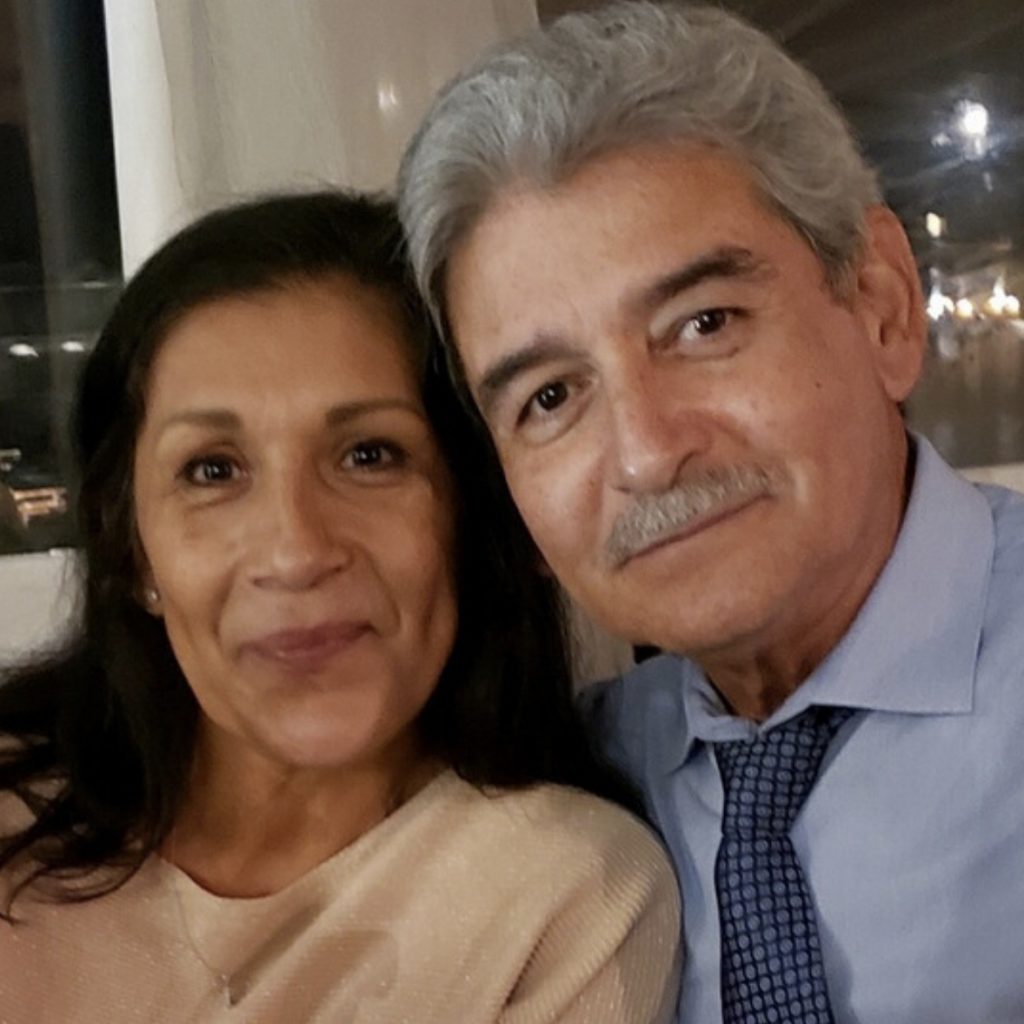 "We as victims and victims' families are kind of stuck, not a day goes by without thinking about our daughter. It has been somewhat of a comfort to know they still think about us. "
Robert and Marivel Velasco, parents of Yvette Velasco. (Photo courtesy of Robert Velasco)
---
Flerida Alarcon has been a point of contact for many survivors and victims families throughout the years. Through that extensive contact she and other victim advocates have developed many bonds and friendships.
"It has been encouraging to continue to see survivors and family members coming together to support each other after a horrific shooting. They really care about each other and do what they can to support each other in good times and when faced with challenges. I have been privileged and honored to meet amazing people who have a tremendous amount of strength and resiliency. "
December 2nd Memorial
December 2, 2020 marked the fifth anniversary of the terrorist attack and also the unveiling of concept renderings for a permanent memorial to the 14 people who were killed, those who survived, and the first responders who put themselves in harm's way on that day.
World-renowned landscape architect and artist Walter Hood, was selected by the December 2nd Memorial Committee to design and construct the memorial, will work closely with the families and survivors to finalize the details of the project.
Find out more about the December 2nd Memorial.
Yvette Velasco's father Robert, is also on the December 2nd Memorial Committee and was at the groundbreaking ceremony.
"Without knowing Yvette, I hope people see this memorial and get a sense of how strong Yvette was, for being so tiny in stature, she was so strong and had a big heart. "
---
The entire County of San Bernardino and the District Attorney's Office remains dedicated to the many survivors, victims families, and first responders that now all share a bond because of the tragic events of December 2nd.
As always, Flerida and the Bureau of Victim Services continue to work diligently to guide, comfort, and act as an unwavering support system.
"On this day of Remembrance we honor the 14 victims and their families. We also honor the many survivors. This day reaffirms our commitment to continue to support those in need. The District Attorney's Bureau of Victim Services advocates are still available to provide support and resources." – Flerida Alarcon, Chief of Victim Services.