The San Bernardino County District Attorney's Office has begun its review of the El Dorado Fire.
---
Earlier this week, our office received the completed investigative reports from the San Bernardino County Sheriff's Department regarding the El Dorado Fire.
Deputy district attorneys assigned to the case will begin reviewing these reports, as well as the investigative reports from CalFire, and a review of all other reports and evidence.
While we know our community wants answers, we have to be diligent and thorough in understanding every aspect of this case so that we can render the appropriate filing decision, which we anticipate issuing no later than March 1, 2021.
We thank you in advance for your trust in our office and for understanding the complexity and importance of this fire which impacted so many in our community.
ABOUT THE EL DORADO FIRE
The El Dorado Fire began on September 5th in El Dorado Park near Yucaipa, CA. Over a 23-day period, the fire burned 22,680 acres in the Oak Glen / Yucaipa Ridge area and within the San Gorgonio Wilderness Area of the San Bernardino National Forest.
The fire forced the evacuations of Oak Glen, north Yucaipa, Mountain Home Village, Forest Falls, and Angelus Oaks communities. The fire required 60 miles of fireline and ranged from a minimum elevation of 3030' to a maximum of 10,640'. There were 4 residences damaged, 5 residences destroyed along with 15 other structures destroyed. Read More of Cal Fire El Dorado Fire Incident Review
---
ABOUT THE AUTHOR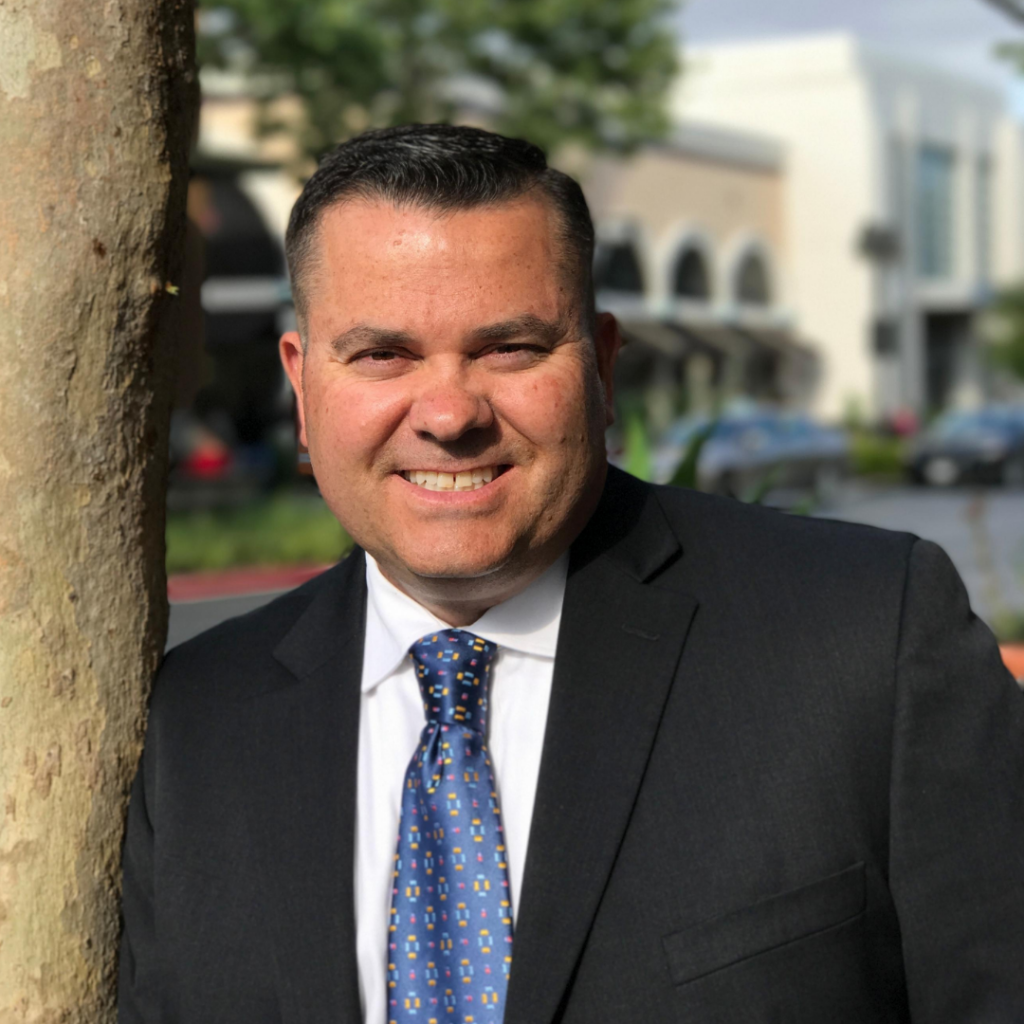 Mike Bires
Mike Bires is the public affairs officer for the San Bernardino County District Attorney's Office. Responsible for the website, social media, and other digital platforms, Mr. Bires ensures the transparent message of the office is delivered to the members of the community with the highest standards of professionalism and ethics.