Governor Gavin Newsom commuted convicted killer Thomas Waterbury's sentence of life in prison without the possibility of parole in July of 2020. Fortunately, the parole board felt differently.
---
On Thursday, January 1, 2021, Thomas Waterbury's request for parole was denied by the California Department of Corrections Parole Board. Representatives from our office attended the parole hearing to continue to fight for justice for Mr. Waterbury's victim, Debbie Waterbury, and her family. The parole board was receptive to both our office and Debbie's family's concerns and denied his ability to apply for parole for another three years.
A TRAGIC CHRISTMAS
On Christmas Eve in 1980, officers from the Rialto Police Department responded to a call for help from Mr. Waterbury after an intruder had broken into the home. At least that's what he told the police.
Prior to calling the police, Mr. Waterbury killed his wife by shooting her twice in the head as she slept. He then shot himself so that he could be an injured victim as well.
During their investigation, detectives learned Mr. Waterbury had taken out a $100,000 life insurance policy on Debbie before killing her. Detectives arrested Mr. Waterbury and charged him with Debbie's murder.
The San Bernardino County District Attorney's Office tried this case in 1981. Mr. Waterbury was found guilty by a jury and sentenced to life in prison without the possibility of parole.
---
Debbie Bailey (Waterbury) grew up in the east San Fernando Valley, and attended Verdugo Hills High School in the early 1980's.

With a degree in political science from UCLA, she continued her education at Woodbury University, and also had aspirations of getting her MBA.

Debbie worked at a popular department store, Robinsons-May, which no longer exists. She was 26 at the time of her murder.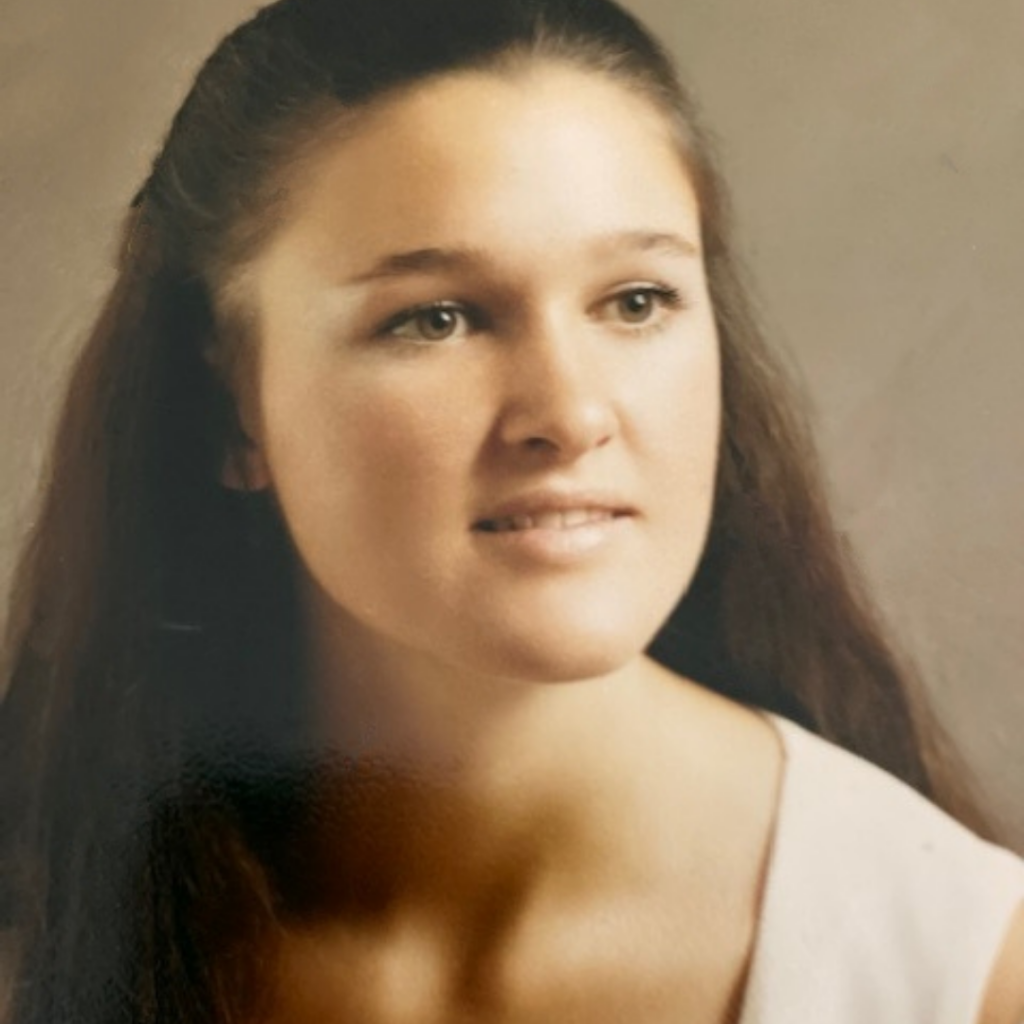 ---
NO LONGER "LIFE WITHOUT PAROLE"
In June of 2020, Governor Gavin Newsom reviewed Mr. Waterbury's case and decided to commute his sentence (View Page 36 of Pardon's and Commutations here). When this happened, Mr. Waterbury became eligible to be considered for parole at a hearing before the parole board.
Since learning of Mr. Waterbury's possible release from prison, Debbie's family came together and brought attention to the case. The case was covered in the media, and a successful online petition garnered over 3000 signatures.
"The governor approved clemency for Thomas in the name of mercy. However, Thomas showed no mercy or remorse when he brutally murdered his wife on that Christmas Eve. An act that Debbie's family continues to endure with each passing December 24th, instead of celebration with family, including Debbie."

Mark Kling, Chief of Police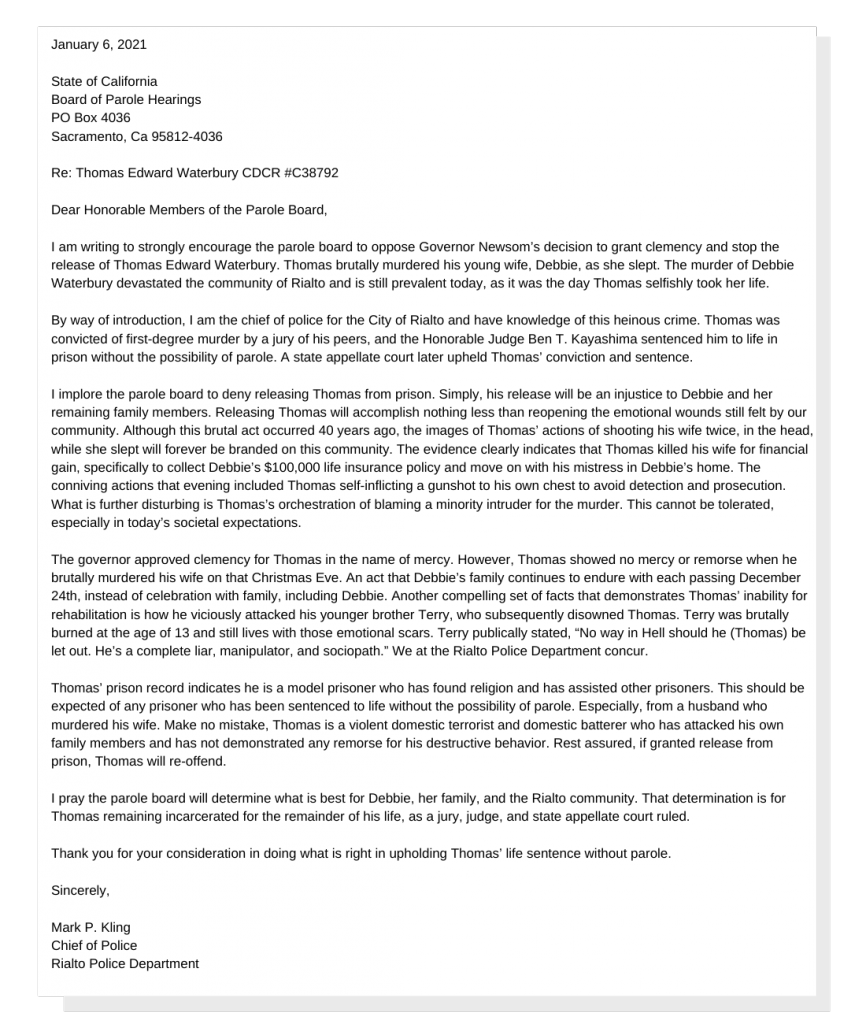 Rialto Police Chief Mark Kling wrote a letter to the parole board, in which he described the heinousness of Mr. Waterbury's crime and how the impact of Debbie's killing still affects the community to this day.
"Today, Mr. Waterbury showed the parole board that he remains the manipulative, selfish murderer who shot his sleeping wife in the head to collect her life insurance and that he remains too dangerous of an individual to be released back into society," said Deputy District Attorney Connie Lasky, who attended the hearing.
Jeff Bailey, who is Debbie's brother, said, "Our family is very pleased with the outcome, and while we may be back in 18 months to 2 years, we're ready to put up a good fight again to ensure that this person remains in jail as long as he can."
---
ABOUT THE AUTHOR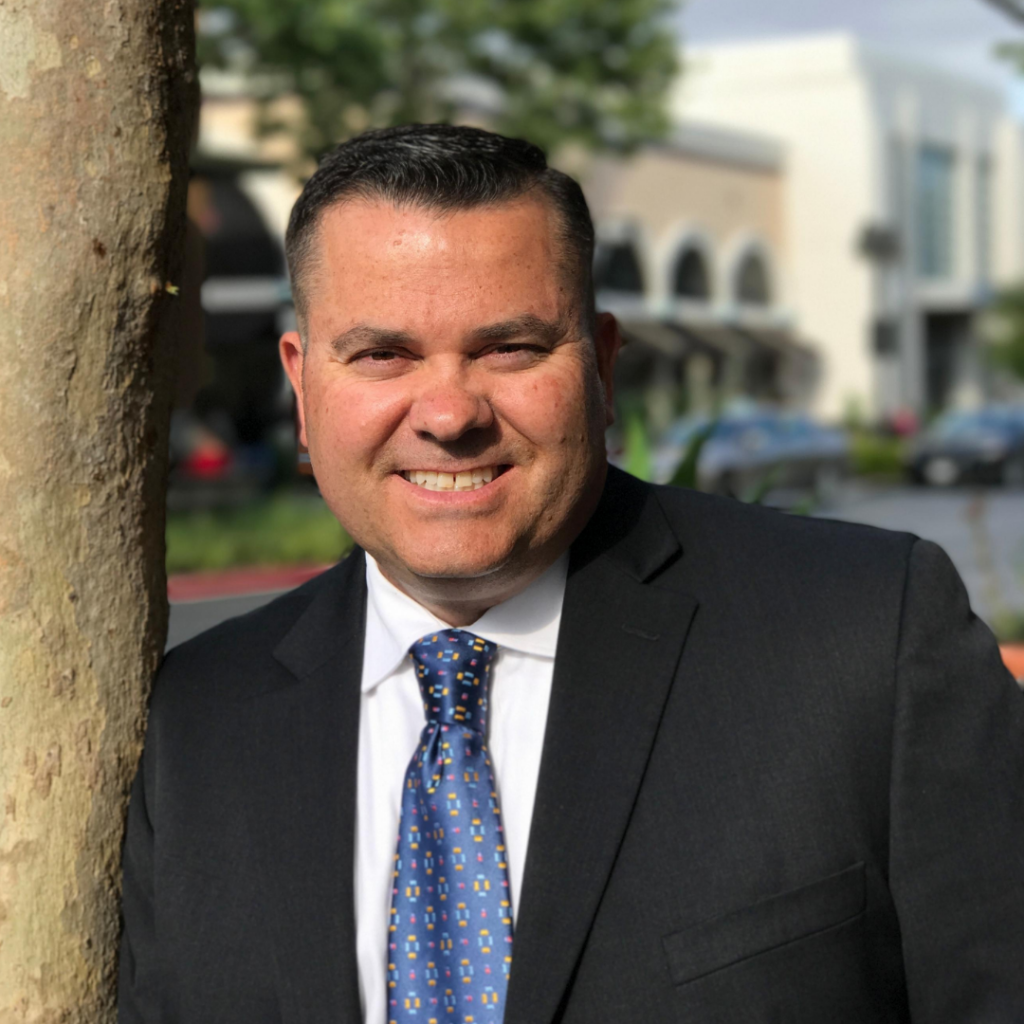 Mike Bires
Mike Bires is the public affairs officer for the San Bernardino County District Attorney's Office. Responsible for the website, social media, and other digital platforms, Mr. Bires ensures the transparent message of the office is delivered to the members of the community with the highest standards of professionalism and ethics.