Governor Gavin Newsom's Office has reached out to the family of murder victim Deborah Black Crow McNeal in an effort to obtain further information about the case for the governor and his office. There is hope the information provided will lead Governor Newsom to deny Rodney Patrick McNeal's release on parole.
---
Late in the afternoon on Friday, November 20, 2020, Governor Gavin Newsom's Office held a video conference call with Shantel Haynes to discuss Mr. McNeal's possible release on parole. If you are unfamiliar with this case, probation officer Rodney Patrick McNeal murdered his wife and unborn child in March of 1997. He has been granted parole after having his sentence commuted by Governor Newsom. To learn more about this case and view other articles, please visit our page dedicated to keeping Mr. McNeal in custody.
Deborah Black Crow was an enrolled citizen of the Oglala Sioux Tribe in South Dakota, and was living in Highland, California, at the time she and her unborn child, Samara, were killed.
Attending this meeting was Eliza Hersh, who is the Deputy Legal Affairs Secretary for Governor Newsom, South Dakota State Representative Tamara St. John and South Dakota State Representative Peri Pourier, and California Tribal Advisor to the Governor, Christina Snider.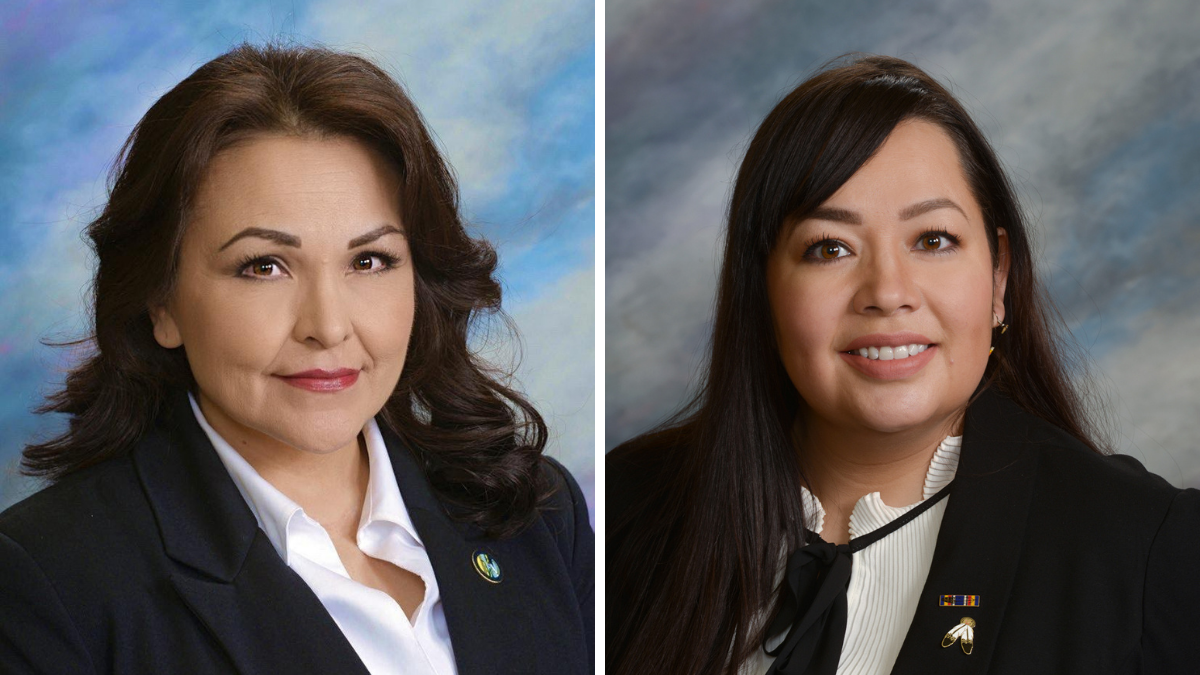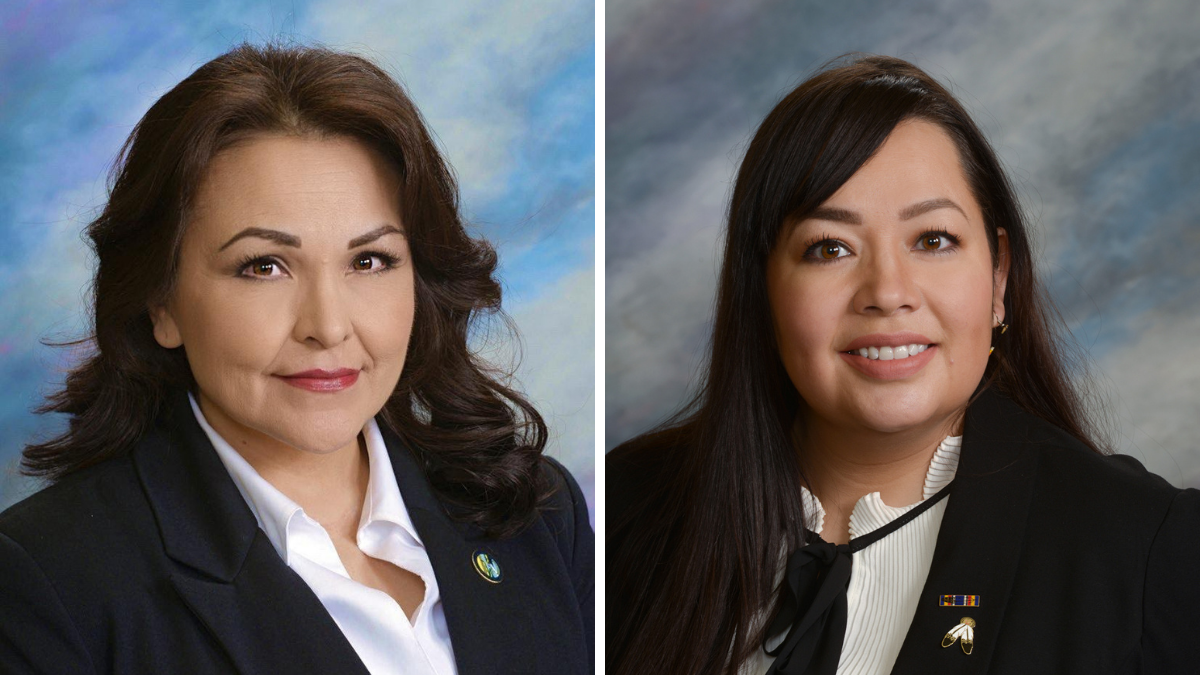 Deputy District Attorney Connie Lasky also attended the meeting. Ms. Lasky is assigned to the district attorney's office's unit which monitors defendants who have been sentenced to life in prison, and she is one of the attorneys who attends all parole hearings. The mission of this unit is to ensure those seeking parole are truly no longer a threat to our community should they be released, and to advocate for the victims and our office in front of the parole board.
"The representatives from the governor's office were very receptive to hearing the new information and asked our office to provide documentation to show the repeated rejections, by multiple courts, of Inmate McNeal's spurious claims of innocence. The representatives appeared to be moved by the plight of missing and murdered indigenous women, for which Deborah Black Crow has become a symbol," said Ms. Lasky.
We are thankful to Governor Newsom and his office for establishing this meeting and being willing to seek out additional information they may or may not have had when reviewing Mr. McNeal's case for commutation and future parole.
"It is our hope that Governor Newsom will look at the information provided in this meeting and help justice continue for Deborah and her family. Deborah was not only a domestic violence victim, but a murdered indigenous woman. Throughout the trial and his sentence, Mr. McNeal has continually tried to shed the blame onto someone else or try to lead people to question the integrity of the investigation or prosecution, only to have it disproven or unfounded. He killed Deborah and Samara and he needs to remain in prison, away from our community."

Jason Anderson, District Attorney of San Bernardino County
Sadly, homicides of women from the black community and Native Americans are some of the highest, according to a report by the Centers for Disease Control and Prevention. Commenting on an episode on NPR's All Things Considered, Sarah Deer said, "Most Indigenous women in the U.S. expect that they will be victims of violence." Sarah is a professor of women, gender and sexuality studies at the University of Kansas, and a citizen of the Muscogee (Creek) Nation of Oklahoma.
YOU CAN HELP
Write a letter to Governor Newsom to express support for Deborah's family and your desire to keep the community safe by keeping Mr. McNeal in prison. You can send the letter to:
Governor Gavin Newsom
1303 10th Street
Suite 173
Sacramento, CA 95814
SIGN THE PETITION
Consider signing this petition managed by Deborah's daughter, Shantel Haynes
SHARE ON SOCIAL MEDIA
Use the hashtag #10202020 and tag @SBCountyDA, @CAGovernor, and @GavinNewsom on Facebook, Instagram, and Twitter