California Governor Gavin Newsom has commuted the sentence of convicted killer Rodney Patrick McNeal. Help keep your community safe and ensure justice continues for Deborah and her family members. Sign the petition, write the governor, and post on social media!
---
On March 10, 1997, Debra McNeal and her unborn child, Samara, were brutally murdered. Sadly, the man who committed these murders was Debra's husband and Samara's father, Rodney Patrick McNeal. Even more astonishing, is the fact that Mr. McNeal was a law enforcement officer, working as a probation officer in San Bernardino County.
Our office fought for justice for Debra, Samara, and Debra's children, when we prosecuted Mr. McNeal for this heinous crime. When he was sentenced to two 15-years-to-life sentences to be served consecutively, it was believed justice had been delivered. Shantel Haynes, one of Debra's children, decided to show mercy on Mr. McNeal when asked by our prosecutors if she desired our office to pursue the death penalty for Mr. McNeal. Her decision was to spare his life.
In an astounding move on March 27, 2020, California Governor Gavin Newsom commuted Mr. McNeal's sentence, making him eligible to seek parole, which he has done. On October 20, 2020, an en banc board of commissioners granted Mr. McNeal parole, after a parole board had a rare tie vote.
YOU CAN DO SOMETHING ABOUT THIS…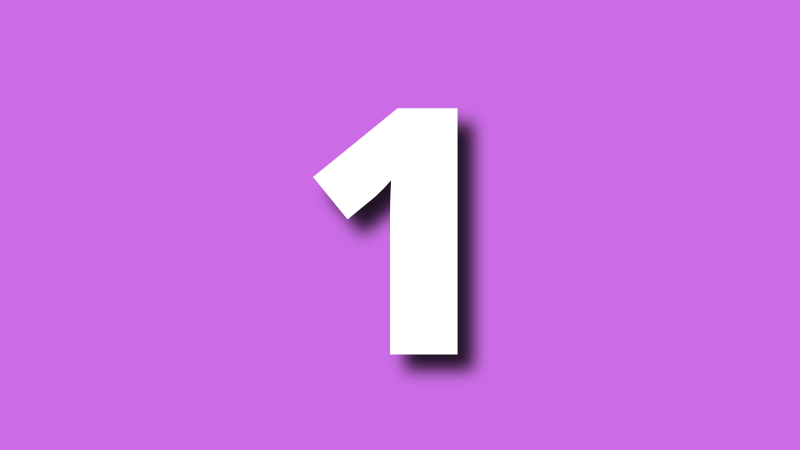 Consider signing a petition managed by Deborah's daughter, Shantel Haynes.