CONSUMER PROTECTION UNIT
The San Bernardino County District Attorney's Consumer Protection Unit is part of the specialized prosecutions division. In order to fully evaluate, investigate, and prosecute these types of crimes, the unit is comprised of deputy district attorneys, investigators, and paralegals focusing primarily on protecting consumers and legitimate businesses from fraudulent and/or unfair business practices. The goal of this unit is to protect the residents of San Bernardino County from unscrupulous business practices and "scams".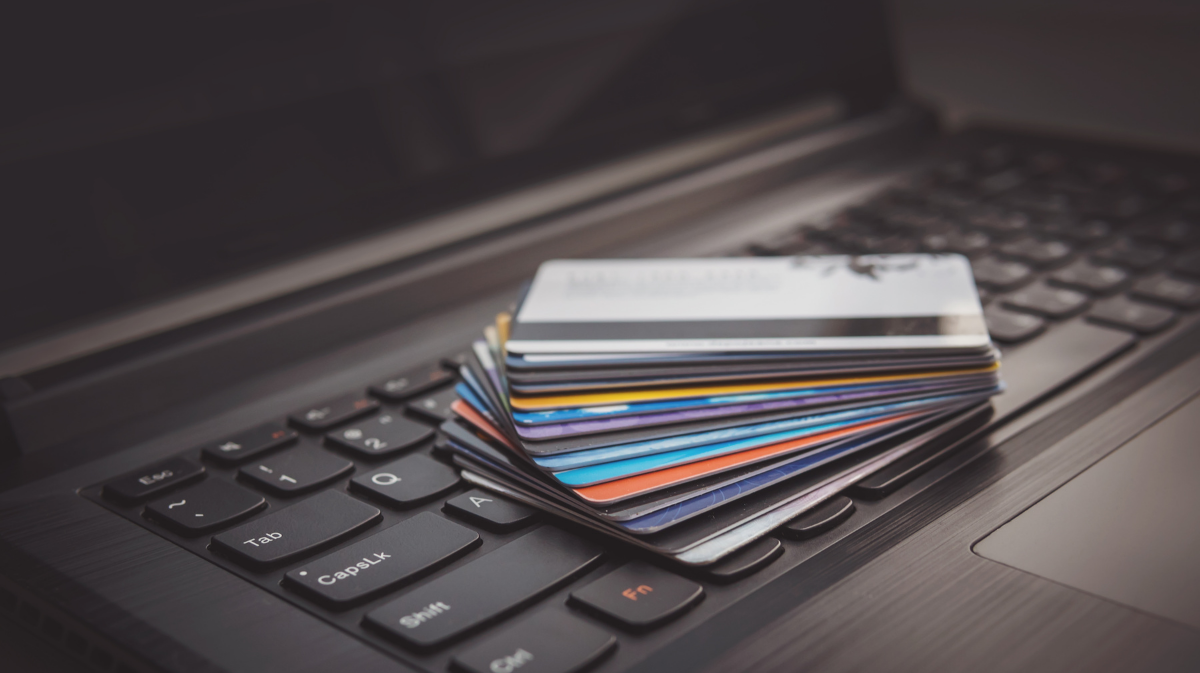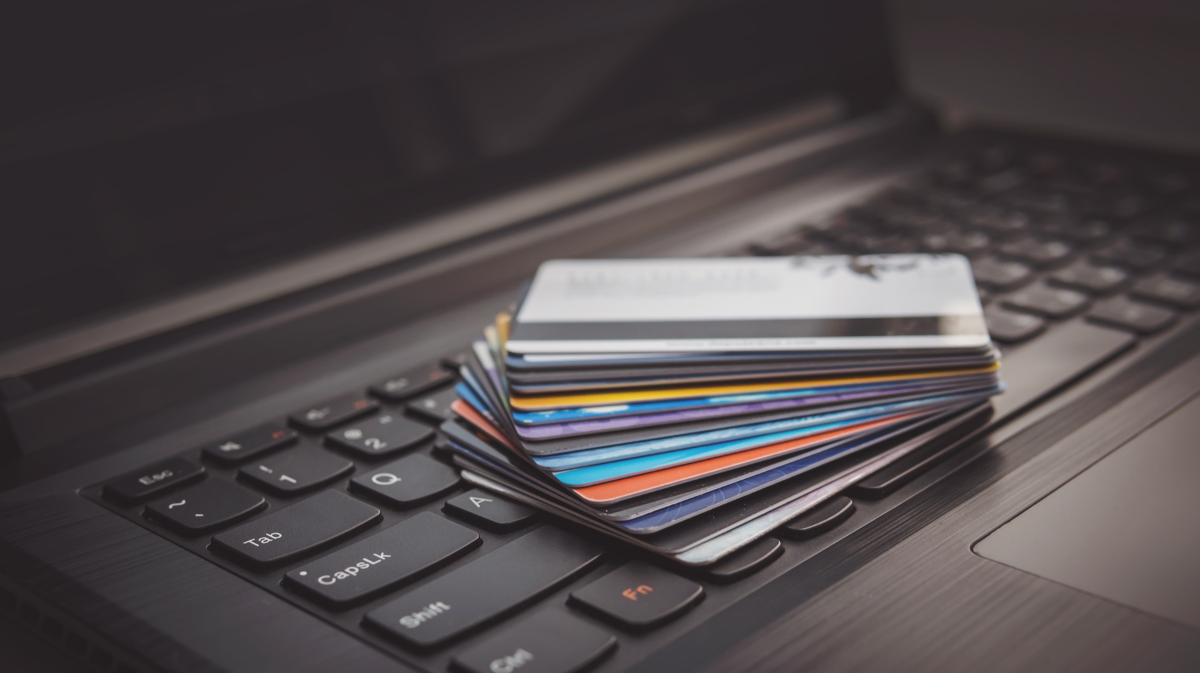 The consumer protection unit files and prosecutes cases in civil court, criminal court, or in certain circumstances, both. The unit enforces consumer protection laws on behalf of its citizens by utilizing both jail and prison sentences and/or monetary civil penalties designed to prevent the wrongdoer from engaging in future bad conduct. The types of cases this unit handles involve dishonest, unfair, or unlawful business practices, and may include false advertising, price-fixing, and deceptive sales practices or pitches that hurt consumers and competing legitimate businesses alike.
COVID-RELATED COMPLAINTS
FICTITIOUS COVID CURES, TREATMENTS, MEDICATIONS
Consumers should beware of any products or services that claim to treat, prevent, or cure COVID-19. Be sure to follow reliable sources regarding vaccination sites and products. Anyone who has been the victim of a "snake oil" scam or who otherwise has information about products that are falsely touted as coronavirus treatments, tests, or cures should immediately file a complaint at http://oag.ca.gov/report.
GOVERNMENT PAYMENTS
In December 2020, the federal government passed legislation that provides a second "stimulus" payment. Nothing needs to be done to receive your payment, and most people will receive it by January 15. Most individuals will receive $600 per adult and $600 for each child, although some people with larger salaries will receive less money. For most, the stimulus payments will automatically go into their bank account by direct deposit. Others may receive payment by paper check or debit card. You can see images of both the debit card and mailer on the US Department of Treasury website. You can also check on the status of your stimulus payment (also known as an "economic impact" payment) at https://https://www.irs.gov/coronavirus/get-my-payment.
PRICE GOUGING
If you believe a business or individual is participating in "price gouging," please visit the California Attorney General's COVID Scam Page to learn more and file a report.
HAVE A COMPLAINT?
Be aware that nearly all consumer protection complaints are investigated by specialized agencies specific to the type of complaint, rather than by the district attorney's office. Consequently, when a complaint is filed with our unit, our first step will be to refer your complaint to the appropriate investigative agency. You may save time by filing your complaint directly with the appropriate agency rather than contacting our unit. View "Find The Right Agency…" below.
The District Attorney's Office is first and foremost a prosecutorial agency. This means most of our resources go into prosecuting cases that have already been investigated by investigative agencies. We cannot provide legal advice. Please contact the San Bernardino County Bar Association's Legal Referral Service at (909) 888-6791 or Click Here for a referral to an attorney if you need legal advice.
FEDERAL TRADE COMMISSION
As public safety is of utmost urgency, if you believe a dangerous practice is taking place within the county, we encourage you to file a complaint with the Federal Trade Commission. The FTC enters consumer complaints into the Consumer Sentinel Network, a secure online database and investigative tool used by hundreds of civil and criminal law enforcement agencies in the U.S. and abroad. This allows multiple investigative agencies to consider consumer complaints and determine the best way to approach and resolve these complaints.
FIND THE RIGHT AGENCY…
Use our resource list to file your complaint with the right agency.
ALARM / SECURITY COMPANIES
For issues related to alarm companies, locksmiths, private investigators, repossession companies, security guards, please contact:
Bureau of Security and Investigative Services
916-322-4000
www.dca.ca.gov/bsis
BUSINESSES
Department of Business Oversight
(Formally Department of Corporations)
(866) 275-2677
http://www.dbo.ca.gov/
Secretary of State of California
(916) 653-6814
http://www.sos.ca.gov/
CONTRACTORS
Contractors State License Board
800-321-2752
www.cslb.ca.gov
CHARITIES
Registry of Charitable Trusts
(916) 445-2021
https://www.rct.doj.ca.gov
FUNERALS
Cemetery and Funeral Bureau
916-574-7870
www.cfb.ca.gov
PEST SERVICES
Structural Pest Control Board
916-561-8700
www.pestboard.ca.gov
BUSINESS DISPUTES / COMPLAINTS
Better Business Bureau
(858) 496-2131
http://www.bbb.org/sdoc/
CONSUMER AFFAIRS
Bureau of Household Goods and Services
916-574-2041
https://bhgs.dca.ca.gov/
State of California Consumer Affairs
(800) 952-5210
http://www.dca.ca.gov/
Consumer Product Safety Commission
(800) 504-7923
https://www.cpsc.gov/
INTERNET CRIMES
Federal Bureau of Investigation
Internet Crime Complaint Center
https://www.ic3.gov/
MAIL SOLICITATIONS
U.S. Postal Inspector
postalinspectors.uspis.gov
OVERCHARGES
Department of Weights and Measures
858-694-2778
Weights and Measures: Price Accuracy
SWEEPSTAKES / LOTTERY / PRIZE NOTIFICATIONS
U.S. Postal Inspector
626-405-1200
postalinspectors.uspis.gov
PUBLIC SCHOOLING
California Department of Education
https://www.cde.ca.gov/
TRADE SCHOOLS
Education, Private Post-Secondary
(888) 370-7589
http://www.bppe.ca.gov/
ELDER ABUSE
Elder Abuse Information
(800) 339-4661
LEGAL SERVICES
Senior Citizen Legal Services
(858) 565-1392
http://seniorlaw-sd.org/
SOCIAL SECURITY
Social Security Administration
Social Security Fraud Hotline
(800) 772-1213
https://www.ssa.gov/
United States Department of Agriculture
(202) 720-2791
http://www.usda.gov/
Food & Drug Administration
(949) 608-3530
http://www.fda.gov/
National Fraud Information Center
(202) 835-3323
http://fraud.org
INSURANCE
State of California Insurance Fraud Hotline
(800) 927-HELP
http://www.insurance.ca.gov/
MAIL
Postal Mail Fraud Center
(877) 876-2455
https://postalinspectors.uspis.gov
MEDI-CAL
Medi-Cal Fraud State of California
Department of Justice
(800) 722-0432
https://oag.ca.gov/bmfea/medical
National White Collar Crime Center
https://www.nw3c.org/
TAXES
Tax Fraud/Evasion Hotline
(800) 829-0433
https://www.irs.gov/
TELEMARKETING
Telemarketing (Do Not Call List)
https://www.donotcall.gov
WELFARE
County of San Bernardino Welfare Fraud Hotline
(877) 605-2321
http://hss.sbcounty.gov/HSS/FIU/default.asp
California Division of Industrial Relations
www.dir.ca.gov
State of California Occupational Safety and Health
(844) 522-6734
http://www.dir.ca.gov/dosh/
ATTORNEY COMPLAINTS
California State Bar
(800) 843-9053
http://www.calbar.ca.gov/
ATTORNEY GENERAL
California Attorney General
(800) 952-5225
https://oag.ca.gov/
United States Attorney General
(202) 353-1555
https://www.justice.gov/
BANKRUPTCY
Bankruptcy Court
(855) 460-9641
http://www.casb.uscourts.gov/
LEGAL ADVICE/ATTORNEY REFERRAL SERVICE
Legal Aid
(877) 534-2524
https://www.lassd.org/
San Bernardino County Bar Association Legal Referral Service
909-888-6791
http://www.sbcba.org/lrs
Small Claims Court Legal Advisory Board
909-387-3880
https://www.sb-court.org/self-help/small-claims
DENTAL
State of California Dental Board
(877) 729-7789
http://www.dbc.ca.gov
MEDICAL
State of California Medical Board
(800) 633-2322
http://www.mbc.ca.gov/
Chiropractic Examiners
916-263-5355
www.chiro.ca.gov
Department of Managed Health Care,
(866) 466-2219
https://www.dmhc.ca.gov/
PHARMACEUTICAL
CA State Board of Pharmacy
916-574-7900
www.pharmacy.ca.gov
California Bureau of Automotive Repair
(800) 952-5210
(858) 716-1025
www.autorepair.ca.gov
California Department of Motor Vehicles – Investigations
(858) 627-3951
https://www.dmv.ca.gov
California Bureau of Real Estate
(877) 373-4542
http://dre.ca.gov/
San Bernardino County District Attorney's Fraud Unit
(909) 382-7700
TRANSPORTATION, LIMOS, BUSSES
Department of Transportation – San Bernardino County
(909) 381-2924
https://dot.ca.gov/caltrans-near-me/district-8
Public Utilities Commission
800-649-7570
www.cpuc.ca.gov
TRAVEL
Sellers of Travel
California Attorney General's Office
(213) 897-8065
https://oag.ca.gov/travel
San Bernardino County Weights and Measures
(909) 387-2105
http://cms.sbcounty.gov/awm/Home.aspx
NOT SURE WHAT TO DO?
If you are unsure who to report your particular situation to, please call your local law enforcement agency who will direct you to the proper agency or in some cases, take a report for you. A list of San Bernardino County agencies can be located here.