CAREER OPPORTUNITIES
With The San Bernardino County District Attorney's Office
Are you an attorney interested in pursuing justice for crime victims? Do you want to be part of a team that is respected nationwide for their professionalism and ethical prosecution of criminals?
---
Our office seeks to hire high-quality, motivated law professionals who want to excel in their expertise. Our standards are high as we believe the people of San Bernardino County deserve and expect the best attorneys seeking justice. In doing so, you'll be an integral part of keeping San Bernardino County a safe place to live, work, and play.
---
CURRENT OPPORTUNITIES
Currently, we are hiring for several positions. Please visit each position link for application, closing dates and job details. As always, stay connected to our social media for notifications of new positions as they open.
Deputy District Attorney II/III/IV
Victim Advocate I (Joshua Tree)
Investigative Technician II (Joshua Tree).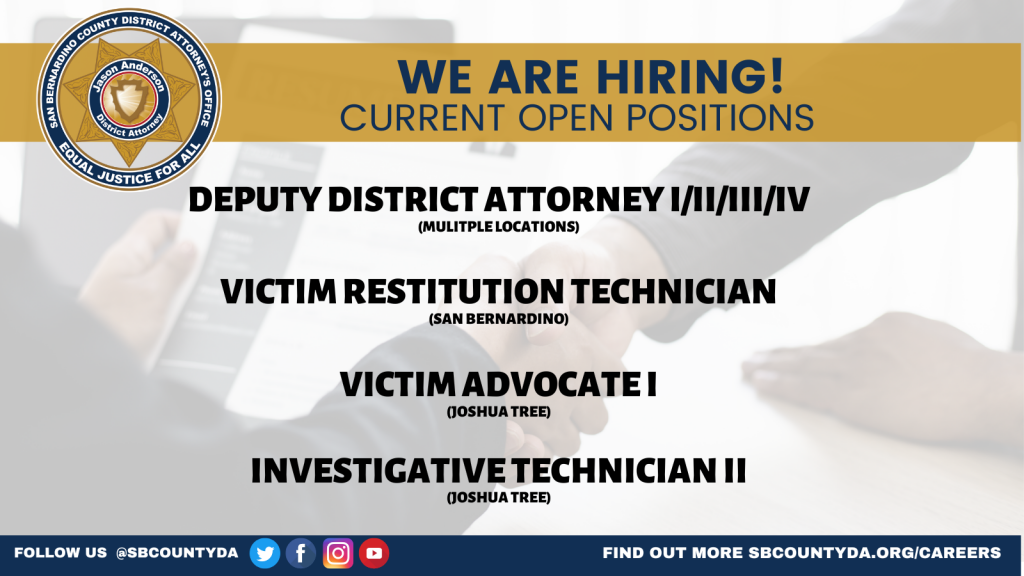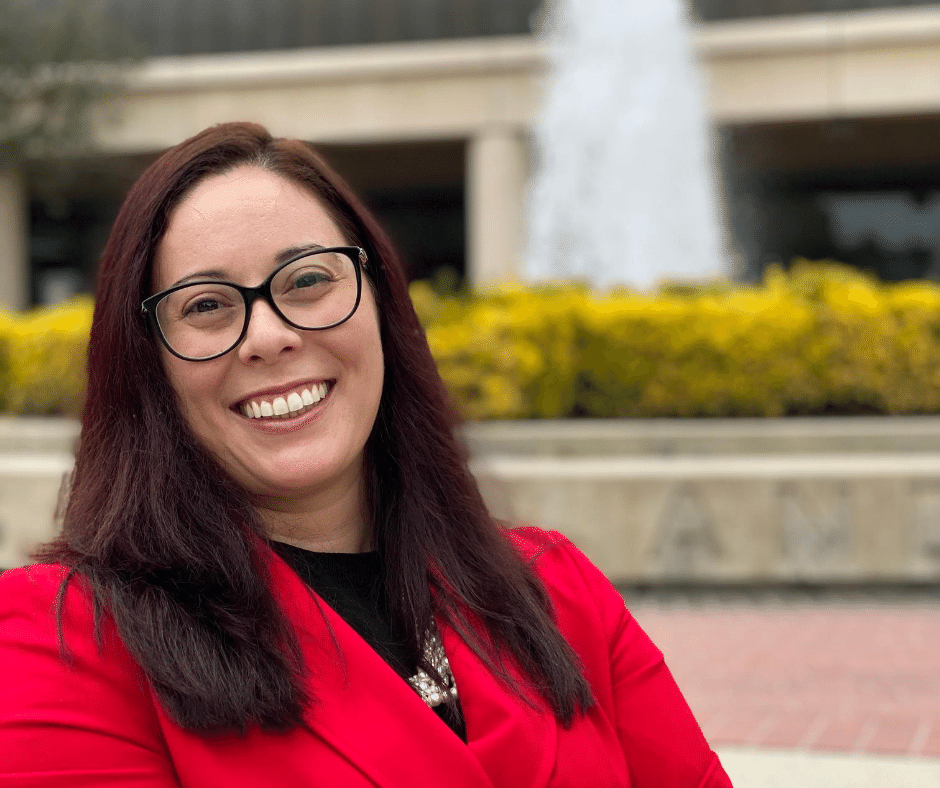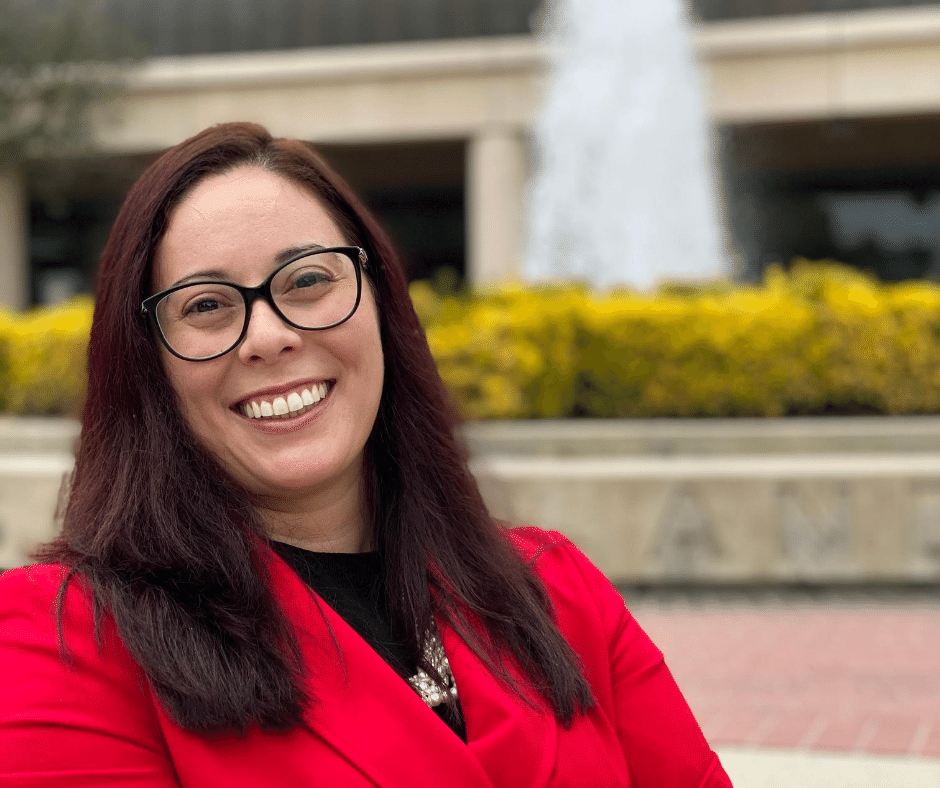 Sonya Jifkins
After attending Cal State Santa-Cruz, Monterey College of Law, and Chapman University, Sonya Jifkins is living her dream of providing justice for victims.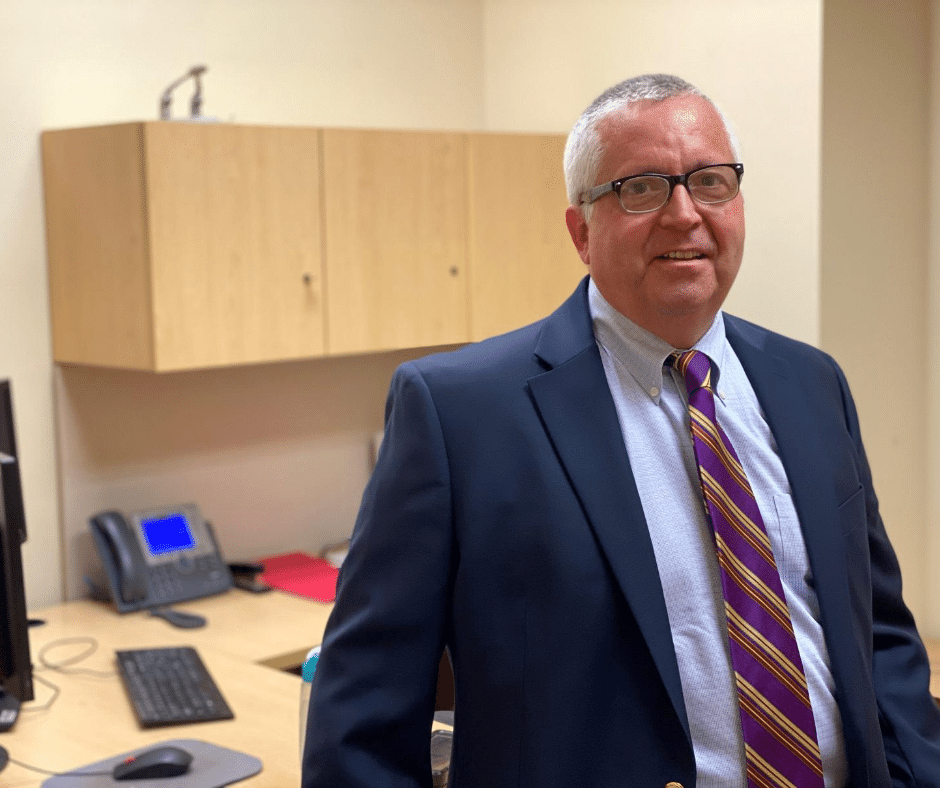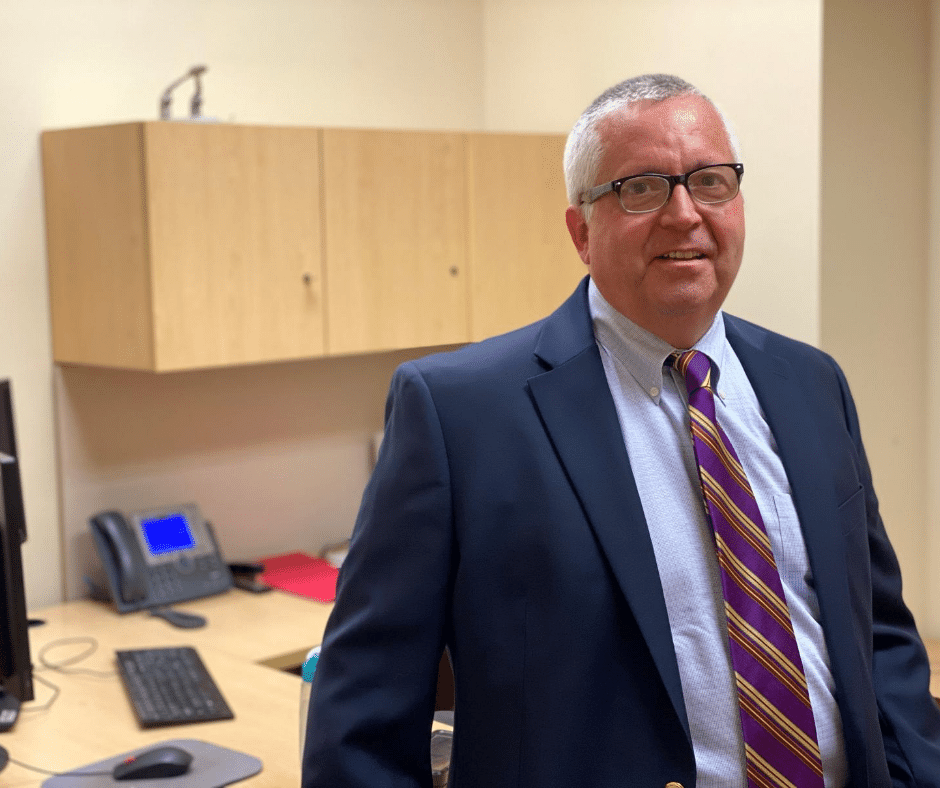 Kent Williams
Though recently retired, get a first-hand look of some of the San Bernardino Counties most prolific cases handled by this dedicated prosecutor.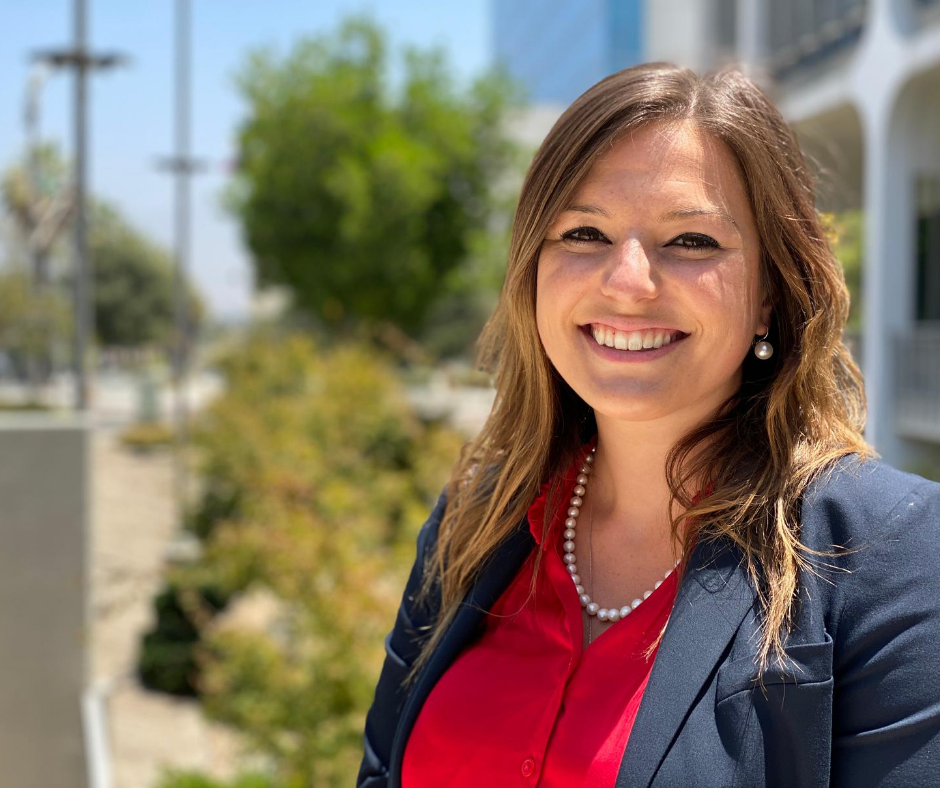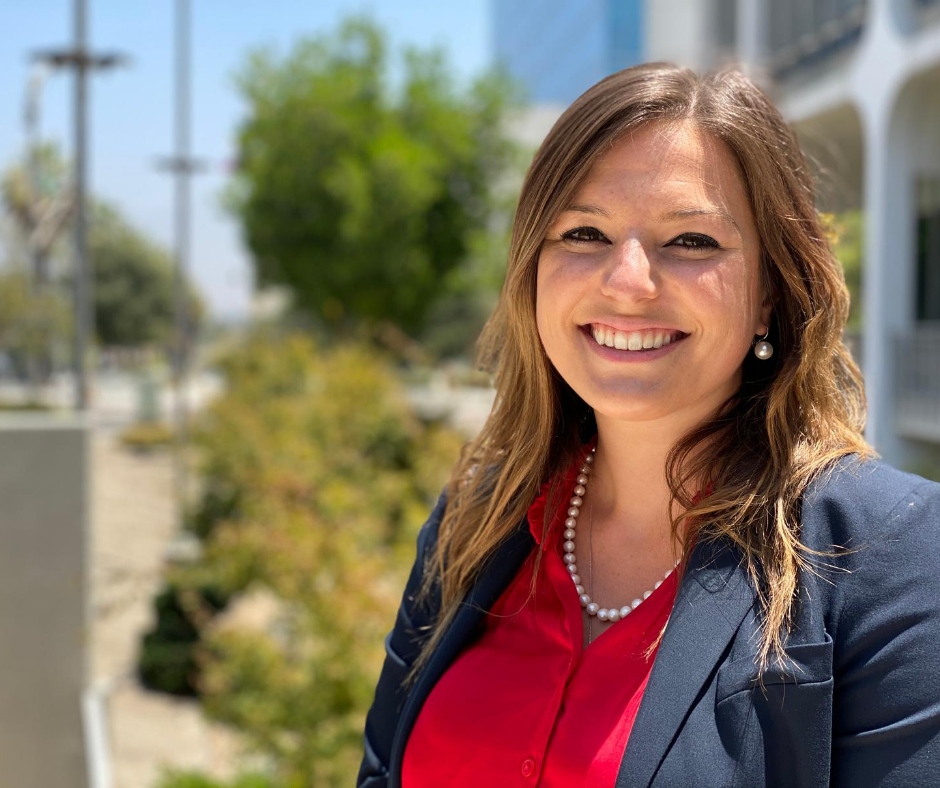 Kathryn Fernandez
Kathryn Fernandez recently transferred to our office from another district attorney's office to advance her career and be a part of our team.
WHY I AM A PROSECUTOR
---
Want to know why people become prosecutors? Listen to the stories of our team members who have taken the oath to fight for victim's rights.
To view more stories like these, visit our YouTube channel.
DEPUTY DISTRICT ATTORNEY I
A Deputy District Attorney I prepares and presents cases before all courts within the county upon completion of an extensive training program designed to develop trial skills.
Attorneys receive reports filed by law enforcement officers or petitioners; evaluate evidence and facts therein; determine the nature of crimes committed and authorize issuances of criminal complaints; interview prospective witnesses and develop cases for prosecution; and prepare trial briefs and engage in trial practice.
EXAMPLE OF DUTIES
Duties of a Deputy District Attorney I are as follows, but not limited to:
Investigates, researches, and prepares cases for prosecution; evaluates evidence, determines the nature of the crime and the justification for prosecution; interviews witnesses.
Interviews and advises law enforcement officers and the public in regard to the issuance of criminal complaints.
Presents and prosecutes cases before County courts; presents cases before the Grand Jury.
Represents the people of the County at arraignments, preliminary hearings and trials.
Negotiates with defense attorneys regarding the disposition or modification of charges.
Presents opening statements, interrogates and cross examines witnesses; argues points of law, and makes final arguments or summations.
Conducts legal research and prepares briefs and opinions.
Receives complaints, evaluates evidence and determines the nature of the crime and justification for prosecution.
Trains and advises lower level attorneys in the preparation and presentation of cases.
Provides vacation and temporary relief as required.
CONDITIONS OF EMPLOYMENT
Assignment:
Assignments may be made to any location in the County depending on the needs of the department.
Travel:
Travel throughout the County is required, and employees may be required to make provisions for transportation. At the time of hire, a valid California Class C driver license and proof of automobile liability insurance must be produced for the individual providing the transportation.
Background:
Candidate must successfully pass a background investigation.
State Bar:
Candidate must be an active member in good standing with the State Bar of California. This status must be maintained in order to remain employed in this classification.
MINIMUM REQUIREMENTS
Must meet one of the following options:
Option 1: Active membership and in good standing with the State Bar of California.
–OR–
Option 2: Must have taken a recent State of California Bar Exam as specified in current job listing notifications.
SELECTION PROCESS
Candidates will participate in an oral examination, which will consist of an assessment of knowledge of legal concepts; and oral communication, presentation, analytical and problem solving skills, and decision making and interpersonal skills. Candidates meeting the minimum qualification will be notified by e-mail or mail with more information regarding self-scheduling for the oral exam.
---