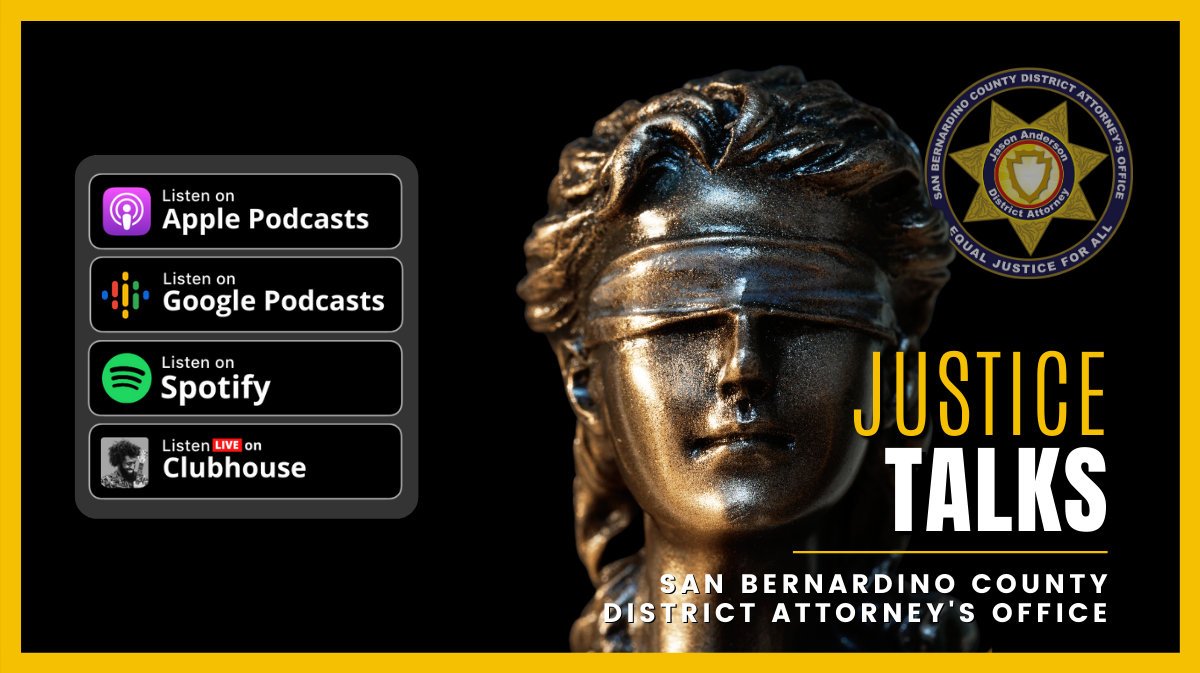 JUSTICE TALKS.
REAL ANSWERS. LIVE AND UNCUT.
Our country experienced monumental changes and events in 2020. People have significant concerns regarding crime, law enforcement, racial equality, and how it affects our local communities. How can everyday people have access to one of the most critical governmental agencies in their community, the district attorney's office? For San Bernardino County, "Justice Talks" might be the answer.
LAUNCHING FEBRUARY 2021
The San Bernardino County District Attorney's Office will launch the "Justice Talks" live-stream podcast show and a live-stream video show this February. These shows will be available live on the new social media platform Clubhouse and Facebook. Recorded versions of the show will be available on Apple Podcasts, Google Podcasts, and Spotify.
Listen and watch as deputy district attorneys, victim advocates, and the district attorney himself discuss topics you want to know more about. Justice Talks segments are not scripted. We are having a conversation, and you're invited.
---
---
CONVENIENT. NO WEBINAR OR ZOOM SIGN-UPS
We know you want quick access to shows like ours, and you want it easy. That's why we aren't making you sign-up to get our content.
Stay connected to us through our social media platforms like Facebook, Twitter, or Instagram, and you'll know when our shows are scheduled.
---
Reaching our community to reaffirm our commitment in providing justice to victims, respecting people's constitutional rights, and answering the hard questions is never more important. Regardless of where you stand on issues in terms of the criminal justice system, we want everyone to view our office as an organization truly trying to make a difference in people's lives, and for the better.

District Attorney Jason Anderson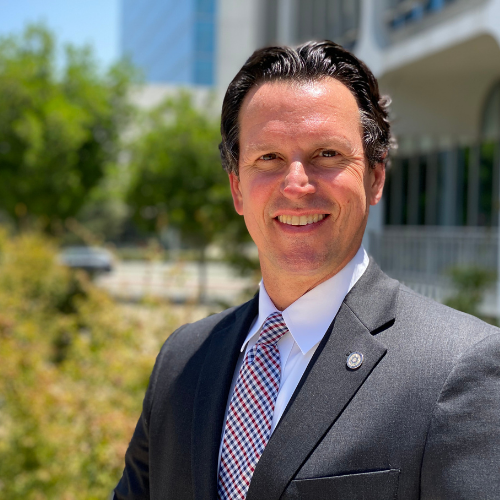 ---
MEET YOUR HOSTS
Our hosts are leaders in their individual skillsets and have a personal and professional commitment to serving the community. They are participating in the show not by requirement of their positions, but rather their passion for helping others.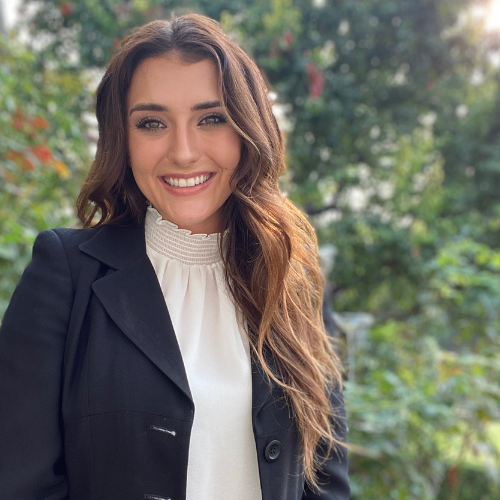 Grace Underwood
Public Affairs PSE Grace Underwood publishes content on the DA's social and web platforms.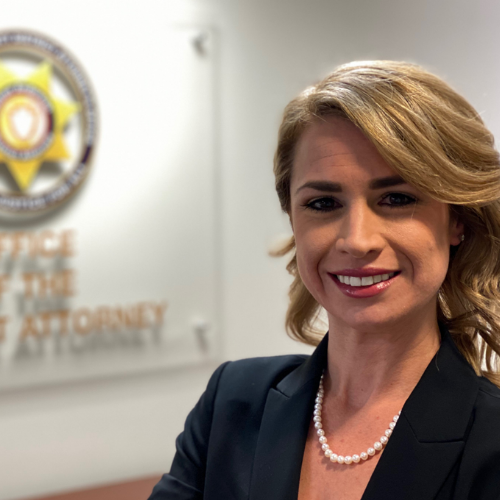 Ryan Isenberg
Victim Advocate Ryan Isenberg is a Digital Victim Advocate virtually accessible.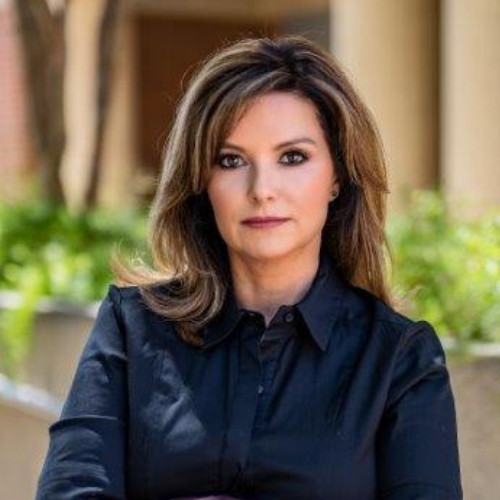 Denise Yoakum
Deputy District Attorney Denise Yoakum is a veteran prosecutor with a wealth of experience.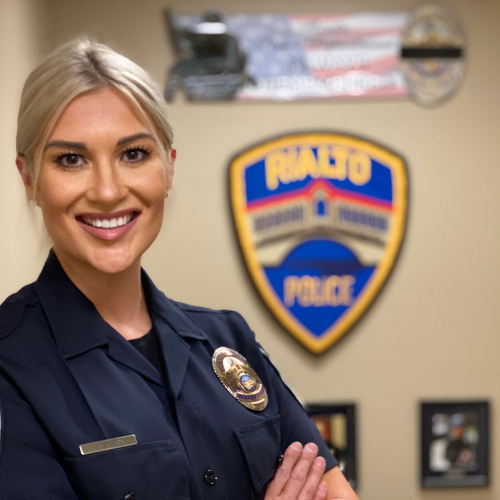 Amanda DeLeon
Rialto Police Officer Amanda DeLeon brings experience and perspective to the show.
---
COMING SOON
Justice Talks will soon be available on popular podcast listening platforms. Anticipated launch date is April, 2021.

---
Questions?
If you have questions about the show, please reach out to publicaffairs@sbcda.org.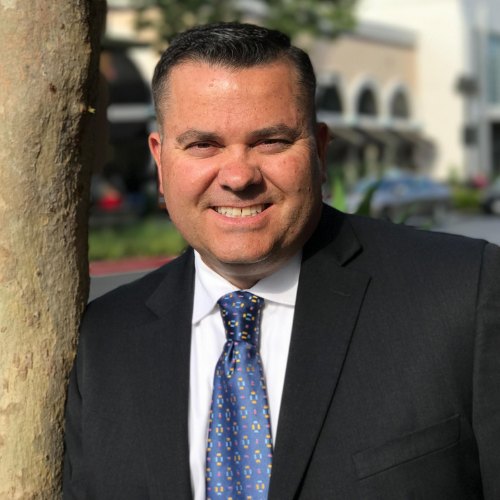 Mike Bires
Public Affairs Officer Mike Bires manages the office's social and web platforms and presence and produces the show. With over 26 years experience in law enforcement and seven years in the public relations, social media, and community policing arena, he is committed to transparency and maintaining people's confidence in the criminal justice system.